Expensive Follow-Up Diagnostic Tests Not Included in No-Cost Coverage
By Consumers for Quality Care, on July 13, 2022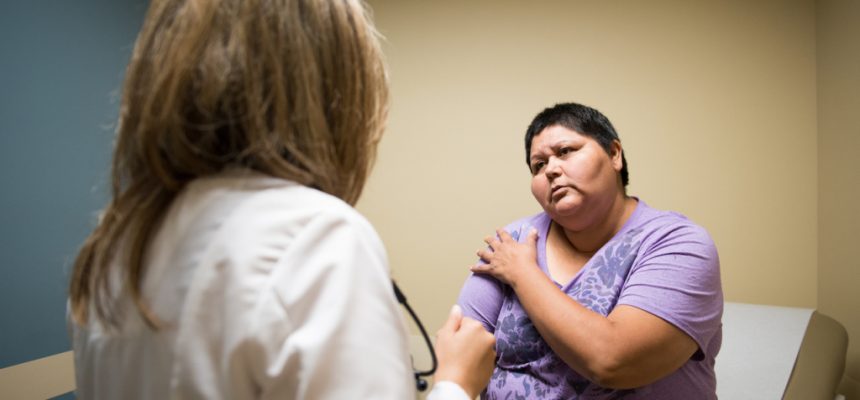 Consumers that seek preventative care at no cost may be surprised to learn that they may be on the hook for hundreds or even thousands of dollars, according to Kaiser Health News.
Under the Affordable Care Act, many preventative services are covered at no cost. However, if a screening returns an abnormal result and more testing is ordered, consumers may incur bills for diagnostic services.
Patient advocates and medical experts argue that no-cost coverage should extend beyond a preventative test to other necessary services, like imaging and biopsies, for diagnosing a problem.
"The federal government should clarify that commercial plans and Medicare should fully cover all the required steps to diagnose cancer or another problem, not just the first screening test." said Dr. A. Mark Fendrick, director of the University of Michigan's Center for Value-Based Insurance Design.
According to a study conducted by Fendrick and several colleagues, 16 percent of the 6 million commercial insurance claims made by women for screening mammograms required additional tests. Half of those women requiring further imaging and a biopsy paid $152 or more in out-of-pocket costs.
CQC urges lawmakers and regulators to ensure that insurance companies actually act like insurers, and not leave consumers on the hook for preventative and diagnostic testing.