Experts Say Telehealth is the Future of Doctor Visits
By Consumers For Quality Care, on March 9, 2022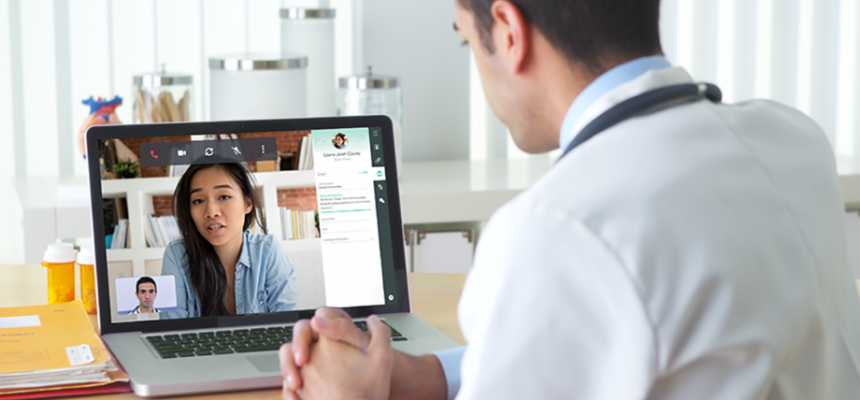 Before the COVID-19 pandemic, many consumers may have been skeptical about seeing a doctor virtually. According to NBC 4 Washington, telehealth is the future.
Telehealth took off during the early days of the pandemic because of mandatory lockdowns and limits on in-person appointments. Experts like Dr. Shantanu Nundy, chief medical officer of Accolade, says telehealth affords the ability for consumers to seek medical care who otherwise wouldn't.
"If they have to choose between a day's wages or seeing the doctor, they're going to choose a day's wages pretty much every time, right?" Dr. Nundy said. "And so the fact that they could do it on their lunch break from work or do it from home with screaming kids in the back, it created an access point for people who didn't have one."
According to a recent survey, 88 percent of consumers want to keep using telehealth for non-urgent visits in the future, up from 20 percent before COVID-19. This study falls in line with CQC research, which showed that 69 percent of consumers said they are likely to use telehealth even after the pandemic. More than half of physicians say they view telehealth more favorably now than they did in 2019, with more than 80 percent offering virtual visits for treatment for different types of care.
"Now you don't have to travel an hour to see somebody like myself," said Dr. Lauren Grawert, a psychiatrist with Kaiser Permanente. "You can do an appointment over the phone. You can do an appointment over the camera." She says the convenience of telehealth also eliminates barriers like childcare and transportation that keep people from seeking care in the first place.
CQC urges lawmakers and industry leaders to continue finding solutions to increase telehealth access for consumers both during and after the ongoing COVID-19 pandemic.