Experts Warn Consumers Should Look Out for Health Insurance Scams
By Consumers for Quality Care, on December 6, 2022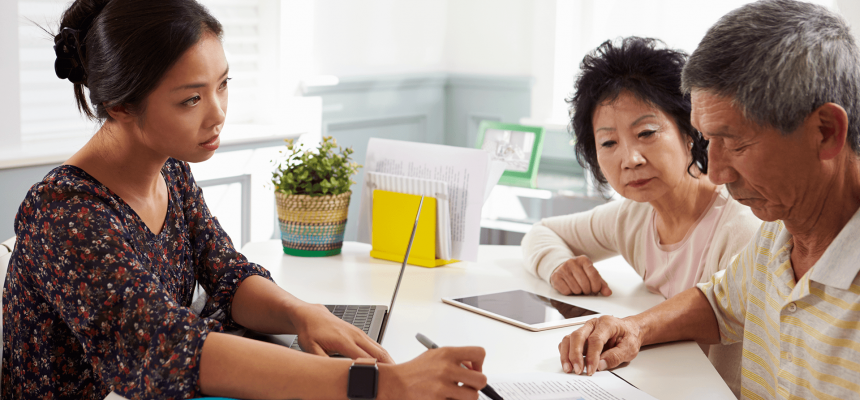 Consumers planning on buying health insurance for 2023 should be on the lookout for insurance plans that seem too good to be true.
Kelly Macauley thought she had purchased a health insurance plan, but instead her coverage, which came with a $700 monthly premium, was part of a health care sharing ministry in which members agree to share medical expenses. However, after a hip replacement surgery, her plan only paid $120 of the bill, leaving Macauley on the hook for over $40,000. "That was never, ever mentioned to me," Macauley said. "I honestly believed I was buying legitimate medical insurance."
According to Kaiser Health News, experts caution that the rush to buy coverage during "open enrollment" through state and federal insurance marketplaces compliant with the Affordable Care Act (ACA) presents an opportunity for people to sell alternative products that may offer an attractive price, but offer far fewer protections than traditional health insurance. While these alternative plans are legal, experts warn that misleading marketing campaigns may lead consumers to purchase a plan that could make then vulnerable to large medical bills.
"It's a prime time to go looking for consumers who are out shopping for insurance and take them down the wrong path," said JoAnn Volk of Georgetown University.
Volk identified several warning signs consumers should be aware of, including if the seller of the plan starts asking consumers about their health history, if they refuse to send you information about the plan altogether, or they agree to provide information only after consumers provide them with their payment information.
U.S. Senate Finance Committee Chairman Ron Wyden (D-OR) is investigating complaints about the marketing of Medicare Advantage plans. The Centers for Medicare and Medicaid Services (CMS) has noted that complaints for these marketing practices rose from 15,497 in 2020 to at least 39,617 in 2021.
To fight these scams, Delaware Insurance Commissioner Trinidad Navarro suggested insurance regulators create a public lookup tool for consumers to search for complaints against health insurance brokers. But for now, Navarro suggests working with health care navigators, who help consumers enroll in plans through HealthCare.Gov.