Experts Warn Medicaid Coverage for Some Children Might End Soon
By Consumers for Quality Care, on October 26, 2022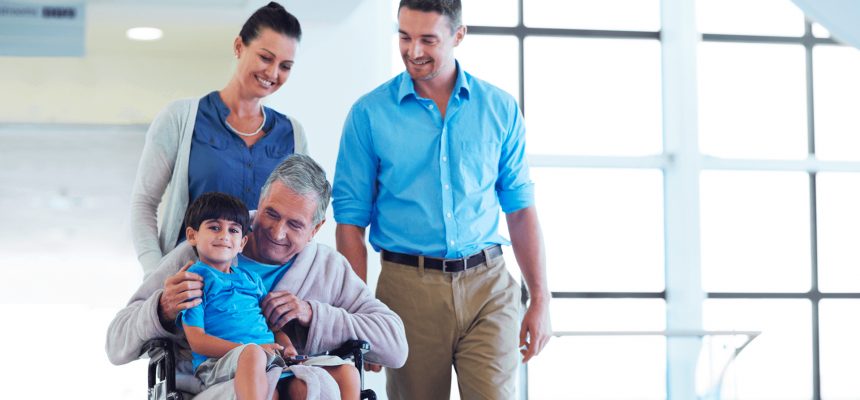 The number of children without health insurance could increase next year if Congress does not renew an Act passed in the early days of the COVID-19 pandemic by January.
According to Fierce Healthcare, the Families First Coronavirus Response Act is set to expire in January if there is no congressional intervention. The law has allowed for hundreds of thousands of children to gain health care coverage.
The U.S. Census Bureau's American Community Survey found that the number of children under 19 without health insurance in 2021 was about 475,000 fewer than in 2019, thanks to greater enrollment in Medicaid and the Children's Health Insurance Program (CHIP) under the public health emergency.
But now these children are in jeopardy of losing their health care coverage. Joan Alker of Georgetown University's Center for Children and Families said the chances of children continuing to be covered by Medicaid depends somewhat on where they live.
"My hunch is that states that have large numbers of uninsured children and are prone to using administrative barriers to keeping eligible children out of Medicaid/CHIP or dropping them at renewal will see some of the largest improvements in their child uninsured rates," Alker said.
CQC urges Congress to ensure that children covered by Medicaid/CHIP do not experience a lapse in health care coverage.