Expiration of Telehealth Provisions Enacted During the Pandemic Could Leave Many Without Access to Care
By Consumers for Quality Care, on March 1, 2023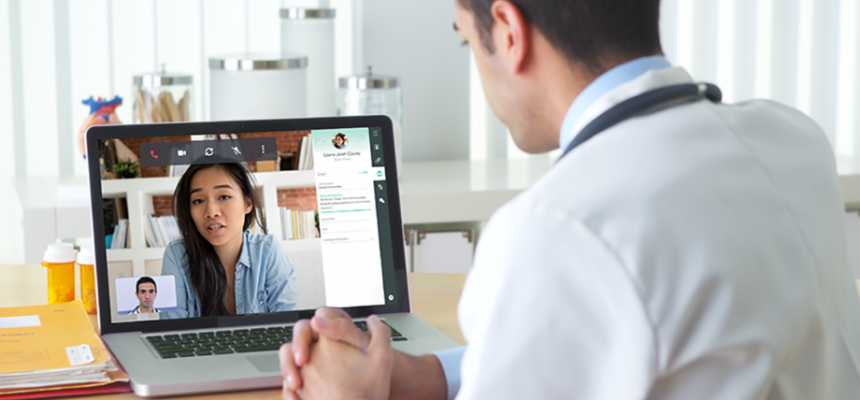 Permanently extending key telehealth provisions enacted during the COVID-19 pandemic, which became a lifeline for consumers who otherwise would not have been able to access the medical care they needed, has been met with political reluctance, according to KHN.
In December 2022, Congress passed a $1.7 billion spending package, which included language that extended these telehealth provisions for two years. While the news was viewed as a positive for consumers, many questions concerning telehealth's future remain.
The extension "basically just kicked the can down the road for two years," says Julia Harris, Associate Director for the Health Program with the Bipartisan Policy Center.
At the center of the debate are questions about the value and cost of telehealth and whether such appointments should be reimbursed at the same rate as traditional doctor's office visits.
Historically, the Congressional Budget Office has concurred that telehealth could increase access to health care for consumers. Telehealth can also increase the use of preventative care, which can drive down the cost of more expensive health care spending.
"If the priority is preventative care and expanding access, that should be taken into account when considering costs," said Kyle Zebley, Senior Vice President of Public Policy at the American Telemedicine Association.
Dr. Corey Siegel, Section Chief for Gastroenterology and Hepatology at Dartmouth-Hitchcock Medical Center, says that telehealth is especially beneficial for chronically ill consumers that need ongoing care. It "allows patients to not be burdened by their illnesses," he said. "It's critical that we keep this going."
Telehealth has become a vital tool for consumers to access medical care. CQC urges lawmakers to make telehealth flexibilities enacted during the pandemic permanent, ensuring affordable access to telehealth services and providers for all consumers.