Extended Telehealth Flexibilities Passes the House, Moves to the Senate
By Consumers for Quality Care, on August 17, 2022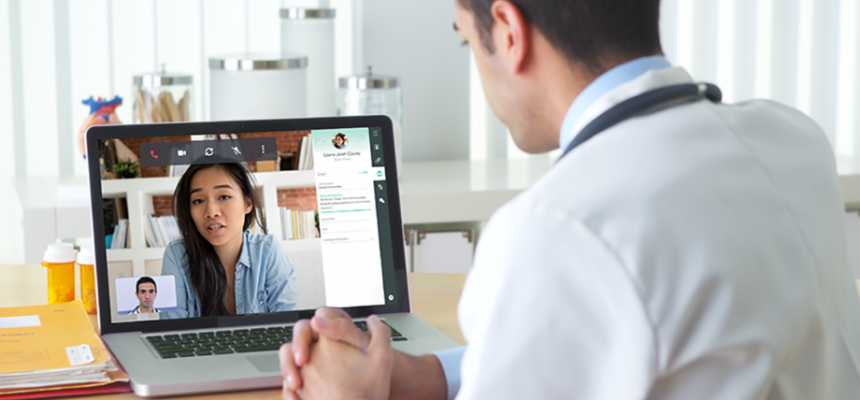 According to Healthcare Finance, the House of Representatives recently passed the Advancing Telehealth Beyond COVID-19 Act of 2022, extending Medicare telehealth flexibilities through 2024.
These flexibilities were put in place during the beginning of the COVID-19 pandemic to ensure that consumers who could not access in-person care could still receive care virtually. Without an extension, the end of the public health emergency would mean that telehealth coverage will abruptly end for many who rely on these services, especially those in underserved and rural communities.
The bill passed the House with bipartisan support and now moves to the Senate for a vote. While the extension of telehealth flexibilities is welcomed news, CQC urges lawmakers to make telehealth flexibilities enacted during the pandemic permanent, ensuring affordable access to telehealth services and providers for all Americans.