Famed Photographer Seeks to Tell Stories of Consumers' Struggles with Medical Bills
By Consumers for Quality Care, on August 24, 2022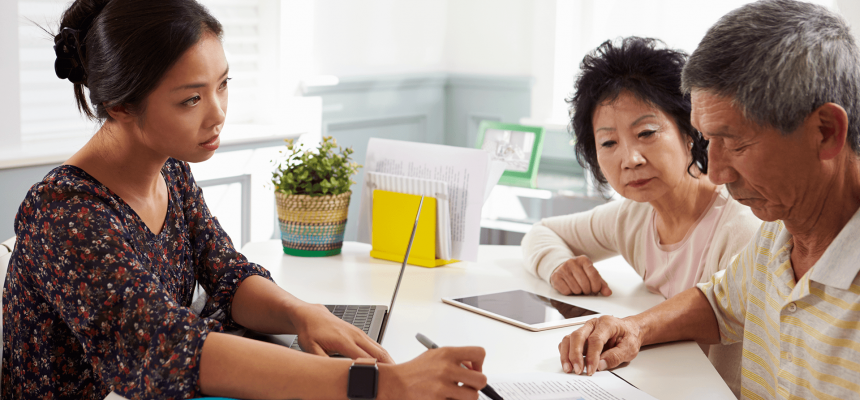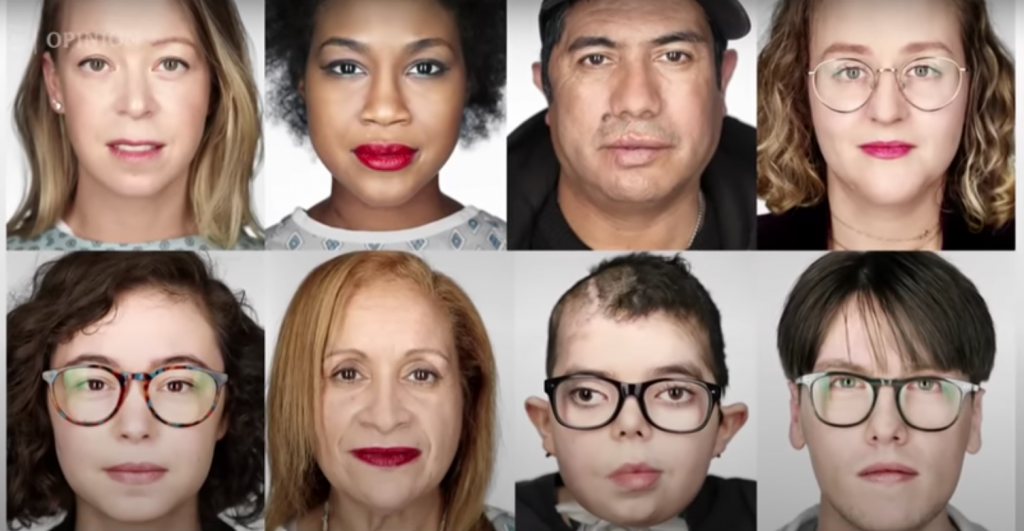 Martin Schoeller, a well-known photographer, is using his influence to shed light on a handful of the millions of Americans who have been hit with outrageous medical bills, despite federal laws in place meant to protect consumers from being blindsided by such bills, according to The New York Times.
A federal rule that went into effect last year requires hospitals to post prices of their services, with the goal of better informing consumers of the cost of their health care. However, a study conducted by PatientRightsAdvocate.org reveals that only 14 percent of hospitals are complying.
The effects of hospitals not complying with the rule are mostly felt by consumers, who have no idea how much their care will cost until they receive the bill. "We depend on hospitals in our communities to take care of us," Mr. Schoeller said. "But our hospitals are putting profits before patients."
CQC urges regulators to hold providers accountable for failing to comply with federal price transparency requirements.