Families With Kids Are Finding It Hard To Access Out-of-State Hospitals On Medicaid
By Consumers for Quality Care, on May 12, 2021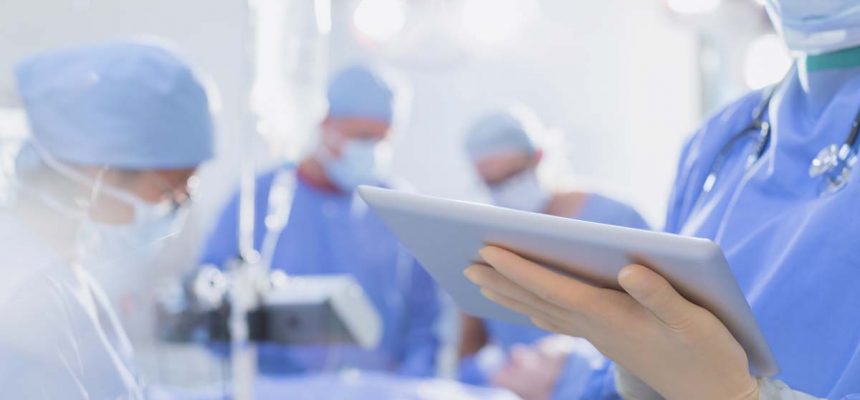 A recent Kaiser Health News report tells the story of Elizabeth Zakutansky, a three-year-old in Hobart, Indiana with a rare genetic condition that causes seizures. Hobart is less than an hour from Lurie Children's Hospital of Chicago, and the Zakutansky family wants Lurie to be her main care provider.
However, Indiana Medicaid, like most state Medicaid programs, does not pay as much for out-of-state providers as it does for in-state facilities. When Elizabeth has seizures, the Zakutansky family drives 2.5 hours to the Riley Hospital for Children in Indianapolis. The increased distance brings challenges, and if Elizabeth has to be admitted, her parents sometimes need to leave her to return to work.
"It's terrible to leave your daughter and drive home so far away," said Laura Zakutansky, Elizabeth's mother. "You aren't there to comfort her. One seizure could kill her. How would you feel about that if you weren't there?"
Two years ago, Congress passed a law making it easier for out-of-state providers to be the caregiver for children with complex conditions. But setting up the program depends on the Centers for Medicare & Medicaid Services, which currently has no timeline for when it will issue guidance for how states can set it up.
In the meantime, the Zakutansky family still faces a long commute to get their daughter the care she needs.