Families Having A Baby Face Burdensome Out-Of-Pocket Costs
By Consumers For Quality Care, on July 7, 2021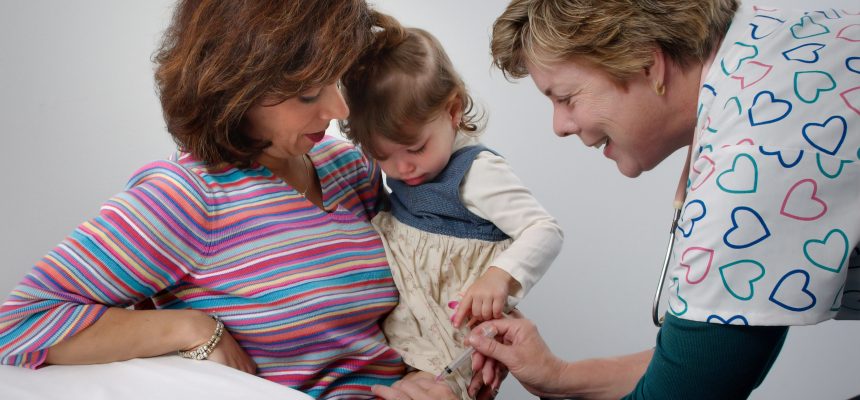 While childbirth is among the most common reasons for hospitalization, many new parents are coming home from the hospital under a mountain of debt.
As reported by Study Finds, a recent University of Michigan study found that privately insured families paid an average of $3,000 on maternal and newborn hospital stays between 2016-2019. One in six families received a bill exceeding $5,000, while one in 11 families who needed neonatal intensive care paid more than $10,000 in out-of-pocket expenses.
"Our findings show that some privately insured families are shouldering an astoundingly high financial burden for childbirth-related hospitalizations," says Kao-Ping Chua, M.D., Ph.D., the lead author of the study. "Many privately insured families believe that if they have health insurance, they're protected from the costs of childbirth hospitalizations. Unfortunately, this is simply not true for many families, particularly if their baby needs NICU care."
The study, which analyzed data on more than 12 million privately insured enrollees, reveals the financial burdens that rising deductibles and co-pays are having on far too many Americans. The average bill for a delivery was found to be $3,068. If a C-section was necessary, the average bill grew by $300. If NICU care was necessary, that number jumped to $4,969.
"Maternal and childbirth hospitalizations are essential to families' health and wellbeing, with some babies needing longer stays because of complex or unexpected medical conditions," says Michelle Moniz, M.D., M.Sc., one of the study's senior authors.
No one should face financial ruin for starting a family. CQC urges lawmakers to protect moms and newborns from predatory fees and out-of-pocket charges they shouldn't have to pay.