Families Share Their Stories Fighting for Life-Saving Medications 
By Consumers for Quality Care, on April 26, 2023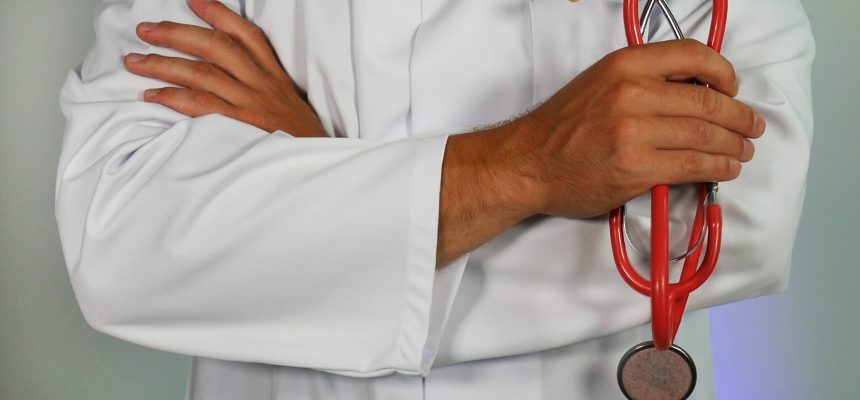 The Washington Post is highlighting the stories of consumers from around the country who have fought with their insurance company to access the medication they need.
Carolyn Y. Johnson, a science reporter with The Washington Post, interviewed parents with sick children, families with histories of hereditary diseases, and medical professionals who shared their struggles obtaining the medicines they need.
Sydney Lyncooke, 18, has Crohn's disease and requires a cocktail of drugs given through injection or IV infusion. But even with insurance, the cost of these medications was too much for her family to afford. Sydney tried to manage her symptoms with cheaper, less effective alternatives, but her health deteriorated so severely that she needed a different biologic to treat her condition. Her mother, Holly, recounts the agony, not to mention the time spent, fighting with their insurance company to get the biologic approved, saying, "We were in the hospital, and there were just a lot of miscommunications. I spent days and days, which turned into a week and another delay, to get the approval. Back and forth to get Remicade. […] That's how many wheels were turning. I spent four hours a day. Just every day on the phone."
The fight is far from over, as Holly anticipates she'll have to "start again to coordinate cost, payments, deductions between the insurer [and the pharmacy] to dispense," in the coming months, never knowing when this fight will end.
Another story from Trudy Zimmerman, a 65-year-old respiratory therapist, shows how even medical professionals get caught up in fights with insurance. To treat her acute bronchitis, Trudy needed an inhaler that her insurance refused to cover. In her interview with Johnson, Zimmerman sympathized with consumers who do not have her experience and in-depth knowledge in dealing with insurance companies. "I worked in this for long enough. I feel horrible for people who don't have that knowledge. I've been preaching to the choir a lot of years. Everyone understands the problem, but nothing's done," said Zimmerman.
CQC is concerned about each personal story and knows there are thousands more like the ones shared by The Washington Post. We applaud these consumers for speaking out and bringing attention to the hardships of fighting multibillion dollar insurance companies just to receive the life-saving care they need. CQC urges lawmakers and industry leaders to work toward solutions and streamline the medication approval process to help consumers gain access to much-needed medicines.