Family Vacationing In US Receives $18K Hospital Bill For Child's Nap, Formula
By Consumers for Quality Care, on July 2, 2018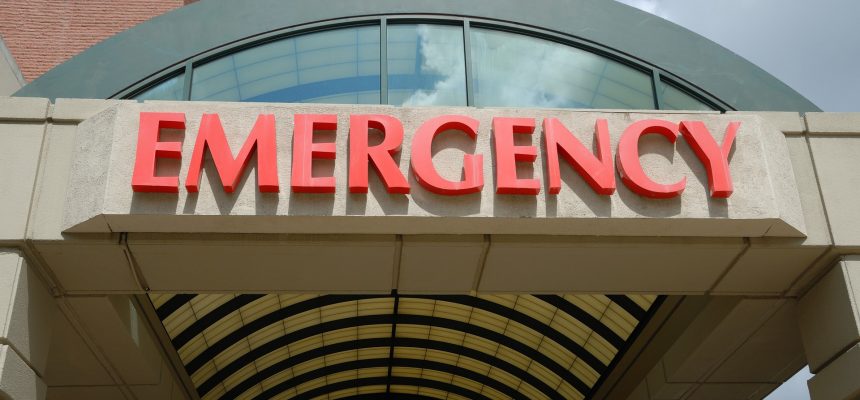 A South Korean family received a hospital bill for nearly $20,000 for a nap and baby formula after an accident landed their son in the ER. Jang Yeo-im was on vacation in San Francisco when her 8-month son, Park Jeong-whan fell off the bed, hitting his head. Although there was no blood, Jeong-whan was inconsolable. His parents called 911 and they were taken via ambulance to Zuckerberg San Francisco General Hospital.
The doctors determined that Jang's son was a little bruised, but fine, and gave him formula and suggested he take a nap. After spending less than three and a half hours in the ER for observation, the family was released and carried on with their vacation as planned.
Two years later, the family was shocked when they received a hospital bill to the tune of $18,836, for the ER visit. According to Vox:
"It's a huge amount of money for my family," said Jang, whose family had travel insurance that would cover only $5,000. "If my baby got special treatment, okay. That would be okay. But he didn't. So why should I have to pay the bill? They did nothing for my son."
One of the bill's charges was for a "trauma fee," which often cost as much as $10,000 and is applied – often arbitrarily – when medical staff is assembled to meet patients with potentially serious injuries.
Experts who've studied trauma fees say that there's little rationale behind how some hospitals calculate the charge and when the fee is billed. But, of course, those decisions have tremendous financial implications.
Some doctors say that the trauma fee guidelines are written – and applied – broadly to protect patients.
Guidelines for trauma activation are written broadly on purpose to make sure they don't miss any emergencies that could otherwise kill patients, said Daniel Margulies, a trauma surgeon at Cedars-Sinai in Los Angeles and chair of the American College of Surgeons committee on trauma center verification and review. Internal injuries, for example, can be difficult to diagnose at the scene of an accident.

"If you had someone who needed a trauma team and didn't get called, they could die," he said.
However, if patients who arrive at hospitals do not require at least 30 minutes of critical care, the bill is supposed to be downgraded to a normal ER visit. This often does not happen.
"It's like the Wild West. Any trauma center can decide what their activation fee is," says Renee Hsia, director of health policy studies in the emergency medicine department at the University of California, San Francisco.
Jang worries about the bill, which the family is still disputing, and whether it could jeopardize their ability to visit the U.S. in the future.
She said her experience with the US health care system and its fees has been shocking. "I like the USA. There are many things to see when traveling," she said. "But the health care system in USA was very bad."