Fears Over Surprise Billing Hurting Vaccination Rates
By Consumers For Quality Care, on June 23, 2021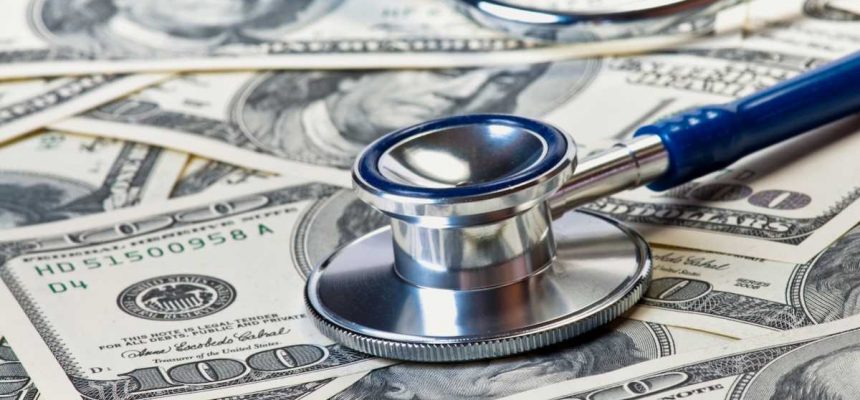 According to The New York Times, many Americans remain unvaccinated due to fears that they could receive a surprise bill along with their shot.
Even though COVID-19 testing and treatment is required by federal law to be free, some insurers continue to find loopholes to saddle patients with surprise bills, like charges related to hidden facility fees or associated doctor appointments.
Paul Moser, a 52-year-old gas station cashier in New York with $1,200 in outstanding medical debt already, is one of many Americans that have been hesitant to get vaccinated after witnessing friends get surprised with COVID-related bills they were not prepared to pay for out-of-pocket.
"We were told by the legislators that all the testing was supposed to be free, and then surprise, it's $150," Moser said. "I agree it's important to get vaccinated, but I don't have a sense of urgency around it."
CQC research makes it clear that Americans are increasingly worried about the unpredictable cost of health care. A recent survey by the Kaiser Family Foundation found that a third of unvaccinated adults were concerned their insurance wouldn't cover the vaccine, and that the concern was strongest in communities of color.
"This is America — your health care is not free," said Elizabeth Drummond, a 42-year-old mother in Oregon who is unvaccinated. "I just feel like that is how the vaccination process is going to go. They're going to try to capitalize on it."
It is more important than ever for our policymakers to ensure consumers are adequately protected from any hidden fees when getting COVID-19 testing and treatments.