Fed Up With Medical Denials, MN Employer Switches Insurance Coverage
By Consumers For Quality Care , on August 6, 2019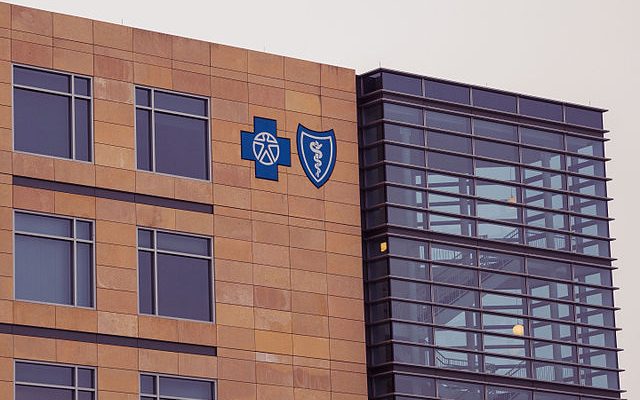 Real estate developer Kelly Doran, along with his company's 250 employees, were covered by Blue Cross and Blue Shield of Minnesota, when the insurer denied a routine scan his doctor had ordered. Doran, a lung cancer survivor, soon learned that he was not the only person at his company to have issues with the insurer, Minnesota Business Journal reports. Employees had a range of physician-ordered tests that had been denied, including mammograms, MRIs and sleep studies.
In protest and frustration, Doran requested a meeting with the health plan's CEO. Instead, Blue Cross and Blue Shield of Minnesota sent a junior team of account executives to meet with Doran. The meeting proved unfruitful.
"The fact that doctor-prescribed procedures and tests were being denied was intolerable to me for our employees and their dependents," Doran said in an interview Wednesday. "We tried to fix it with Blue Cross and Blue Shield and they refused to change anything."
So, Doran switched his employees off of Blue Cross and Blue Shield of Minnesota's plan to a plan covered by Health Partners. Doran says the switch will cost the company an additional $70,000 a year.
Doran and his employees' experiences echo issues raised in a recent 27-page letter from the Minnesota Hospital Association (MHA). Writing on behalf of more than 140 hospitals, the MHA asked the state to review the insurer's practices, stating it has illegally refused to cover essential health benefits and implemented new prior authorization rules that make it more difficult for consumers to get needed coverage.
Blue Cross now uses an outside, for-profit company, Evicore, to manage its prior-authorization process. The MHA claims Evicore is designed to intentionally delay care for patients and enable Blue Cross to deny payment "for as many covered services as possible."
Doran says that in his meeting with representatives from Blue Cross, he gave the company the opportunity to retain his company's business if they agreed to block Evicore from dealing with the firm. He says the insurer refused, prompting the decision to change companies.
Minnesota Attorney General Keith Ellison is looking into the MHA's concerns after receiving a formal complaint from the group, according to the Star Tribune.
The insurance company has defended its practices, saying that the new policies for prior authorizations went into effect earlier this year and that they are similar to requirements by other insurers across the industry. Blue Cross and Blue Shield of Minnesota says the policies are designed to make sure that patients receive care that "meets the latest evidence-based guidelines."
However, MHA's Matthew Anderson says that the insurer is implementing this policy far differently than other insurers.
"The difference with Blue Cross is, it is doing it so poorly that it is interfering with care. And because there is such a large volume of mistakes and process errors and time spent trying to navigate their process that they've crossed the line," Anderson said, adding the Blue Cross needs to change its process "or turn it off."