Federal Audit Finds Las Vegas Hospital Improperly Billed Medicare
By Consumers for Quality Care, on May 12, 2021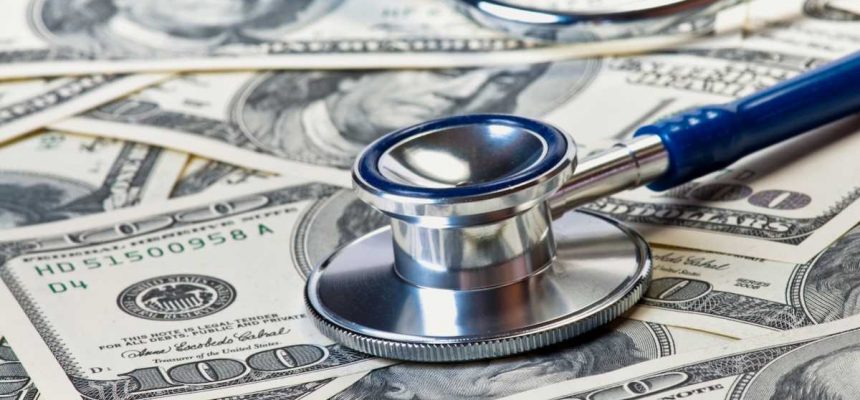 A federal audit by the Office of the Inspector General for the U.S. Department of Health and Human Services recently determined that Sunrise Hospital and Medical Center of Las Vegas, Nevada improperly charged Medicare for more than $23.6 million and is calling for the money to be refunded.
According to reporting in The Las Vegas Review-Journal, the audit examined 100 inpatient and outpatient claims and found that Sunrise did not comply with proper Medicare billing procedures.
"Based on determinations by our independent medical review, the medical records did not support the necessity for inpatient hospital services and should have been billed as outpatient or outpatient with observation," the report says.
The hospital is appealing the decision, potentially leading to a process that could last years.
This is not the first time Sunrise Hospital has had Medicare-related problems. Between 1997 and 2003 the hospital paid $1.7 billion in what the U.S. Justice Department said was "the largest health care fraud case in U.S. history."