Federal Court Blocks New Jersey Hospital Merger in a Win for Consumers
By Consumers for Quality Care, on April 13, 2022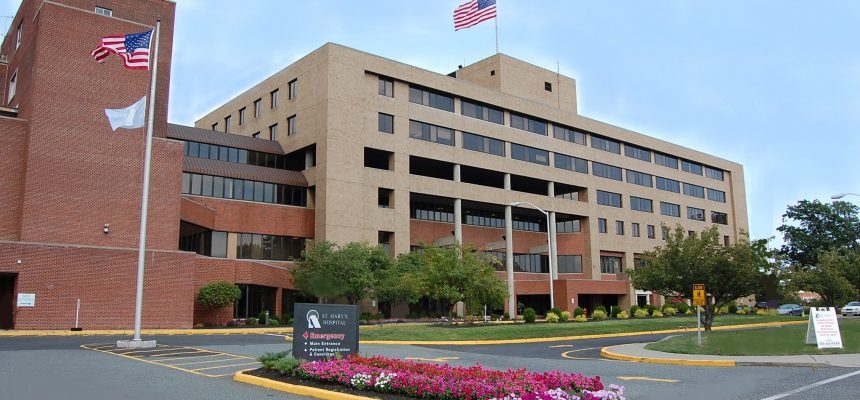 A federal court blocked the merger of New Jersey's largest health system, Hackensack Meridian Health, with Englewood Hospital, according to Healthcare Dive.
The Federal Trade Commission (FTC) previously intervened to block the consolidation, noting that Hackensack's attempt to merge with Englewood, one of the last independent hospitals in the area, would "substantially lessen competition."
Decreased competition has negative impacts on consumers, often leading to fewer options and higher costs. If Englewood and Hackensack were combined, they would control half of hospital care in New Jersey's most populous county, Bergen County.
According to the FTC, "Hackensack Meridian Health would be able to demand higher rates from insurers for the combined entity's services, which, in turn, may lead to higher insurance premiums, co-pays, deductibles, or other out-of-pocket costs for plan members."
CQC urges regulators and lawmakers to watch out for harmful hospital mergers, which often have adverse effects on patient care and costs.