Federal Government Considers Changes to Speed Up Prior Authorization
By Consumers for Quality Care, on April 5, 2023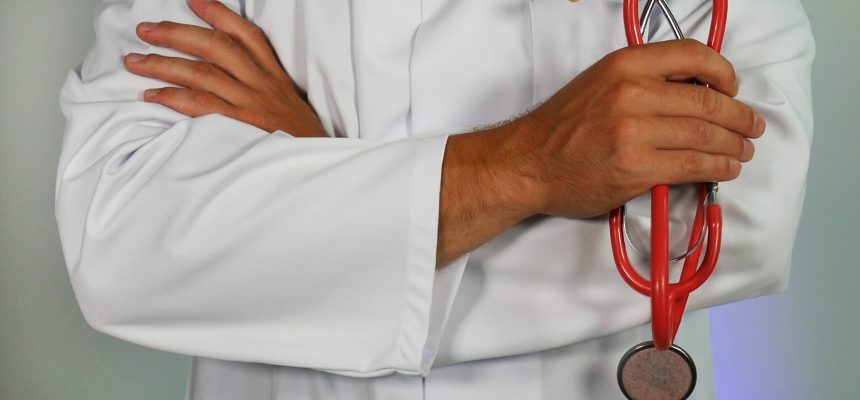 The federal government is proposing changes that would require health insurance plans to speed up the process of prior authorization, according to Kaiser Health News.
Prior authorization is a common tool used by insurers ostensibly to prevent doctors from ordering unnecessary tests or procedures, thus helping to save on health care costs. But in reality, insurers today are using prior authorization to deny and delay essential care for consumers.
Last December, the Biden administration proposed rules aimed at decreasing wait times for prior authorization in Medicare Advantage, Medicaid managed care, and plans on Affordable Care Act (ACA) exchanges. The proposed rules would require health plans to speed up the prior authorization process and render coverage decisions more quickly and also provide more detailed explanations for any coverage denials.
Research has shown that waiting for prior authorization can lead to life-threatening ramifications for patients.
Besides the federal government's proposed rule, some state legislatures have passed laws to streamline the prior authorization process, such as reducing wait times for approvals and allowing exemptions for common requests and chronic conditions.
CQC applauds the Biden administration for considering ways to reform the prior authorization process, and urges all lawmakers and providers to eliminate needless, burdensome processes that prevent consumers from receiving the medical care they need.