Federal Government Increasing Pressure on PBMs' Role in Rising Drug Prices
By Consumers for Quality Care, on July 13, 2022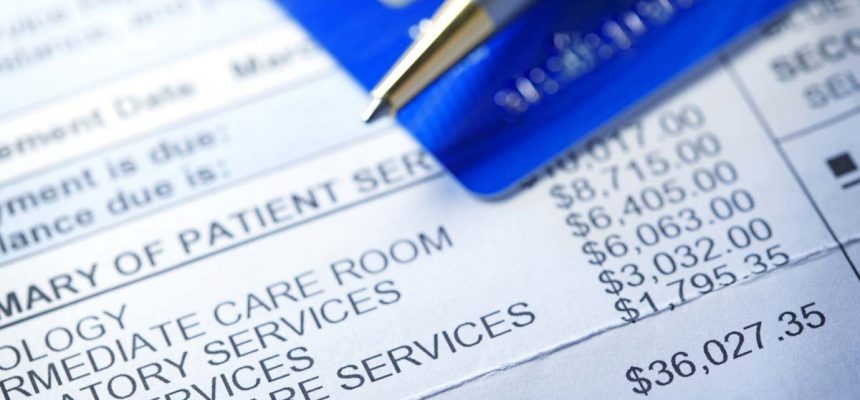 The Biden administration and Congress are applying more pressure on pharmacy benefit managers (PBMs) as they come under increased scrutiny for their role in rising drug prices in the United States.
According to Healthcare Dive, the U.S. Federal Trade Commission (FTC) voted unanimously to more closely examine fees and rebates paid to PBMs in exchange for preferred coverage for their drugs from payers.
"Today's action should put the entire prescription drug industry on notice: when we see illegal rebate practices that foreclose competition and raise prescription costs for families, we won't hesitate to bring out full authorities to bear," said FTC Chair Lina Khan.
Meanwhile, the Senate Commerce Committee recently voted 19-9 to advance the bipartisan Pharmacy Benefit Manager Transparency Act to the full Senate. "Pharmacy benefit managers [are] a middleman in the drug pricing supply chain," said Senator Maria Cantwell, D-Washington. "Today, three PBMs control 80 percent of the prescription drug market, operating out of the view of regulators and consumers."
According to Fierce Healthcare, the Senate legislation would prohibit several PBM practices, improve transparency, and give the FTC enhanced powers to go after PBMs. Members of the House Committee on Education and Labor are also calling for a better understanding of PBMs' role in creating market prices in the commercial drug market.
CQC urges lawmakers and regulators to take a closer look at bad PBM practices that are driving up the cost of prescription medications.