Federal Government Issues Warnings and Guidance About Medical Financing Options 
By Consumers for Quality Care, on May 24, 2023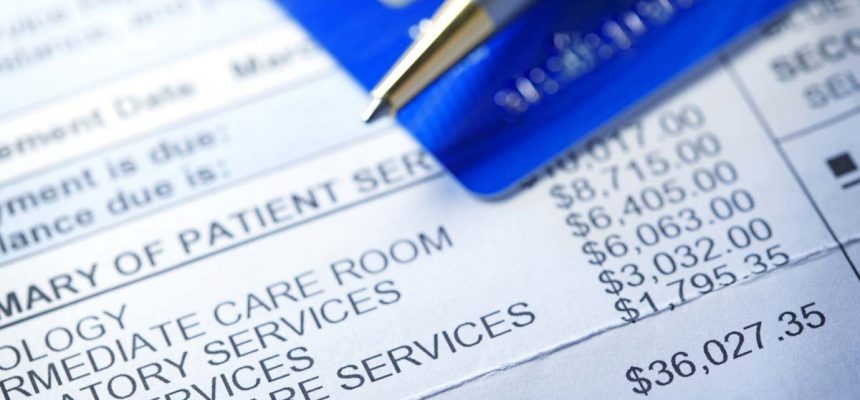 The Biden administration is issuing new warnings to consumers about the dangers of high interest medical credit cards and loans, according to KFF Health News.
A recent report released by the Consumer Financial Protection Bureau (CFPB) shows U.S. consumers paid an extra $1 billion in interest on medical credit cards from 2018 to 2020. In addition, the data show high interest rates on medical credit cards and loans increased medical bills by as much as 25 percent.
CFPB Director Rohit Chopra raised concerns that the patient financing industry, a multibillion-dollar business with profit margins far exceeding hospital profit margins, only exacerbates the medical debt crisis, stating that "these new forms of medical debt can create financial ruin for individuals who get sick."
Much like normal credit cards, medical credit cards offer enticing incentives and benefits like interest free periods to get consumers to sign up. However, after those benefits end or if a consumer even misses a payment, the interest rate can increase to as much as 27 percent, according to the CFPB.
The CFPB report does not recommend any penalties against any lenders but cautions that the system is designed to trap consumers into complicated payment plans they do not understand. The report stated, "Patients appear not to fully understand the terms of the products and sometimes end up with credit they are unable to afford."
Furthermore, low-income consumers and consumers with poor credit are more likely to be hurt by the high interest rates of medical financing options. Regulators determined nearly 25 percent of consumers with poor credit scores who signed up for a deferred-interest medical loan were not able to pay the loan before the interest rates started. But just 10 percent of consumers with excellent credit did not pay off the loan in time.
The business model used by the patient financing industry can potentially exacerbate America's medical debt crisis, especially among vulnerable populations. CQC urges the Biden administration to continue keeping a watchful eye on these products, and to take steps to address the root causes of medical debt.