Federal Government, States Expand Postpartum Health Coverage for Low-Income Mothers
By Consumers for Quality Care, on July 6, 2022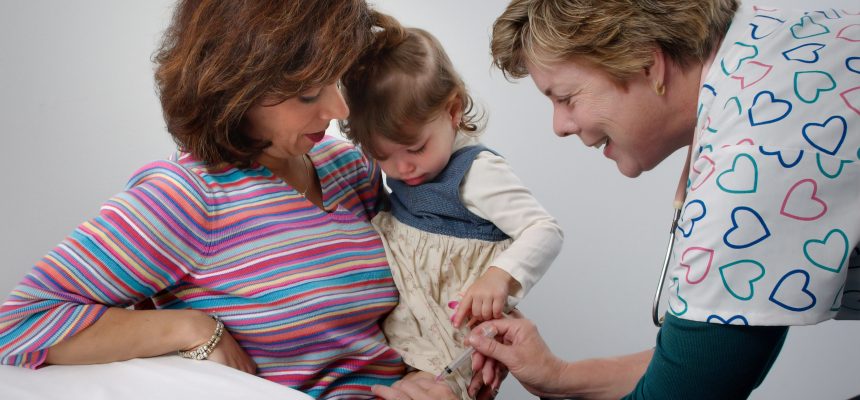 Vice President Kamala Harris announced an expansion of a federal program that provides health care coverage for low-income women for up to a year after they give birth.
According to the Los Angeles Times, the federal government will use funds from last year's $1.9-trillion stimulus law to extend access to the program to Maine, Minnesota, New Mexico, and Washington, D.C.—bringing the total number of jurisdictions providing the benefit to 15.
"This is only the beginning," said Vice President Harris. "Our administration will continue to fight until every state has expanded Medicaid coverage."
As reported by Kaiser Health News, Georgia lawmakers, recognizing the state's high rate of pregnancy-related deaths, extended Medicaid coverage last year for new mothers with low incomes from 60 days to six months postpartum. While not all states have expanded Medicaid, many have taken action to extend postpartum Medicaid coverage.
CQC urges lawmakers to continue finding solutions to combat long-standing inequities in maternal mortality rates.