Federal Judge Puts RWJBarnabas Health Acquisition Deal on Hold
By Consumers for Quality Care, on June 29, 2022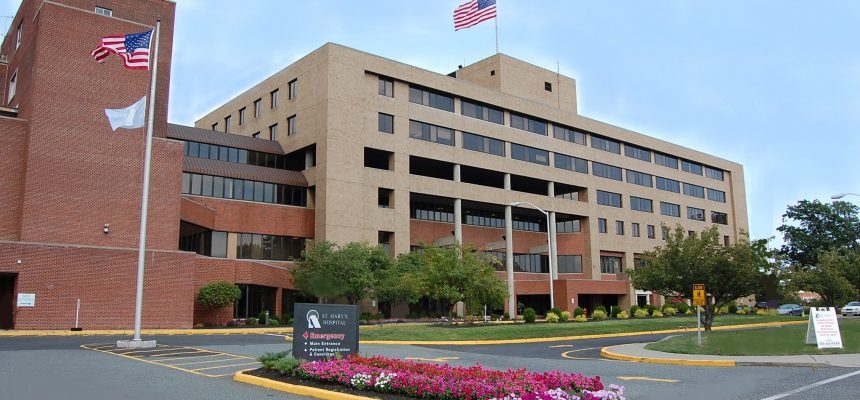 According to Healthcare Dive, the U.S. Federal Trade Commission (FTC) has secured a temporary restraining order halting a health care acquisition in New Jersey.
RWJBarnabas Health's proposed acquisition of Saint Peter's Healthcare System has been put on hold due to the current arrangement which allows for head-to-head competition, benefitting New Jersey consumers. According to the FTC commissioners, the competition between the two incentivizes both health care systems to keep prices lower and quality of care higher. A federal judge will soon hear from both parties and weigh whether to issue a preliminary injunction to block the deal.
CQC urges regulators and lawmakers to continue to monitor hospital mergers and prevent consumers from being harmed by a reduction in choice and higher prices for health care.