Few Hospitals in Compliance with Price Transparency Rule
By Consumers For Quality Care, on March 2, 2022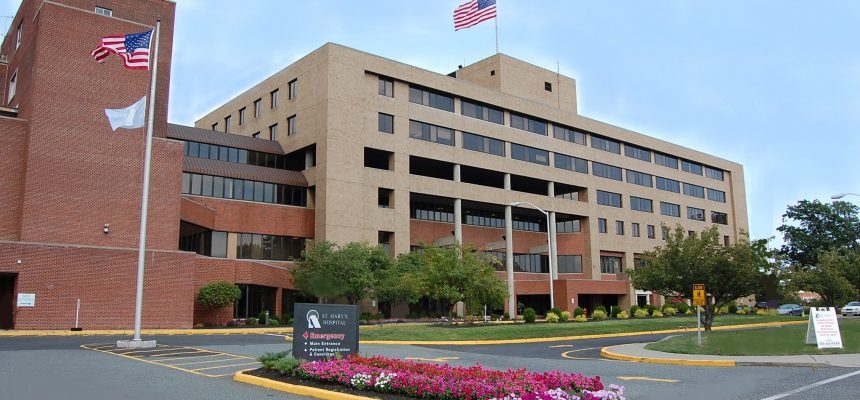 Less than 15 percent of U.S. hospitals are in compliance with new federal price transparency rules, according to a study reported by Healthcare Dive. This is putting consumers at a continued disadvantage by not being able to predict the cost of their medical care.
The study, conducted by PatientRightsAdvocate.org, also found that only 38 percent of hospitals posted a "sufficient amount of negotiated rates" on their websites.
The federal price transparency rule requiring hospitals to post all prices online started January 1, 2021. This included a list of standard charges for all items and services for all payers and all plans, as well as discounted cash prices and a standard list or price estimator for the 300 most common procedures.
However, the study found that many hospitals are still not in compliance, including some of the largest hospital systems. Not only that, but no hospitals have been issued a penalty for noncompliance.
CQC urges regulators to hold hospitals accountable for failing to meet these price transparency rules and put consumers first.