Finding Solutions to Address Health Care Disparities Among Communities of Color
By Consumers for Quality Care, on May 11, 2022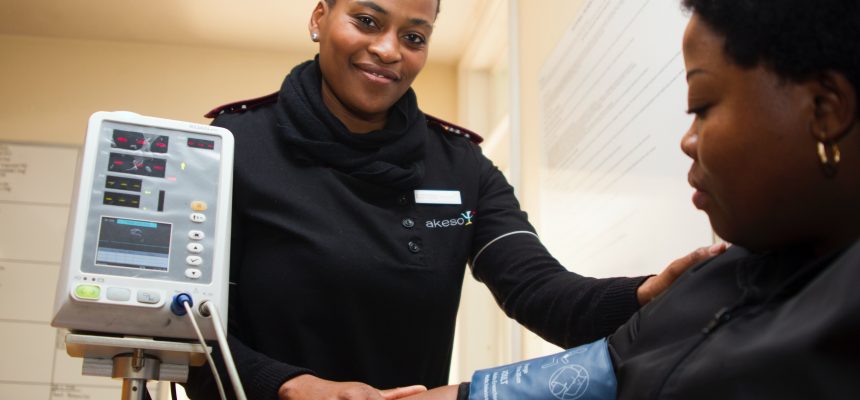 The New York Times recently chronicled the work of Dr. Rachel Hardeman, a reproductive health equity researcher and associate professor at the University of Minnesota, who is working to improve health care outcomes, particularly among mothers and babies in communities of color.
In February 2021, Dr. Hardeman founded the Center for Anti-Racism Research for Health Equity, which aims to address any policies that may work against Black patients and other patients of color. She has also partnered with Roots Community Birth Center, which has made strides in improving health care outcomes for both Black mothers and babies.
Dr. Hardeman hopes to inspire others to find health care solutions in maternity care, especially in communities of color. "We have to be thinking about the complexities of how this all shows up right to be able to have the impact," said Dr. Hardeman.
While the work of Dr. Hardeman is to be commended, CQC urges lawmakers, providers, and regulators to do their part to identify and address any racial disparities found in our health care system that negatively impact outcomes for consumers.