First, A Brutal Attack. 7 Years Later, A Surprise Medical Bill
By Consumers For Quality Care, on June 10, 2019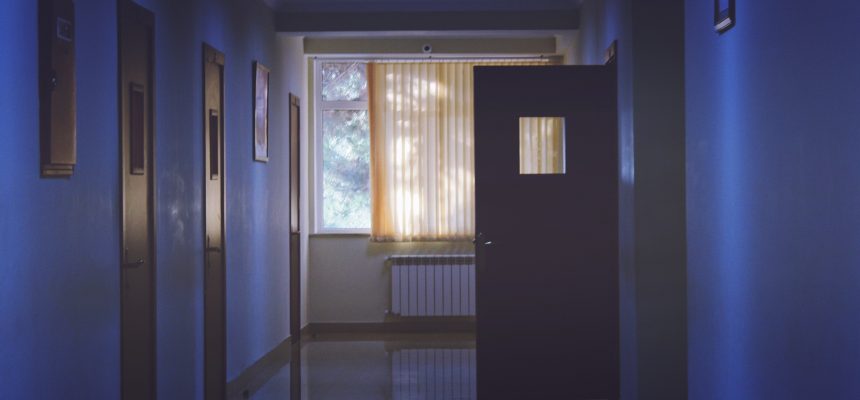 Dec 18, 2011 started like any other day for Yue "Alex" Kui Cen. He and his wife, Phuong Ly Cen, owned and operated a convenient store in Miami. Both are immigrants who "worked around the clock to build a humble existence" for their family, the Miami Herald reports. Everything changed on a December day when a man brutally bludgeoned Yue with a hammer during a robbery.
Yue was taken to Jackson Memorial's Ryder Trauma Center, where emergency surgeons rushed to save his life. His attacker, Rodbaldo Sanchez, had struck him in the head so hard that portions of his skull embedded in his brain. Surgeons removed portions of Yue's skull to reduce swelling and put him in a medically induced coma. The attack left him unable to use his legs and left arm, speak, or comprehend words. He spent nearly four months in Jackson Memorial recovering.
Yue's disabilities have put a huge burden on the family, but they thought that the pain of his hospitalization was over until they received a surprise bill of over $51,000.
"I'm more angry than before," Phuong said.
Nearly eight years after the attack, the family received a $51,387.21 bill from Jackson Memorial for Cen's care. The full bill for the hospitalization had been in the hundreds of thousands of dollars but the Cens' insurance, Preferred Medical, covered most of the charges.
Phuong said that she thought that the rest of the bill was going to be covered through the Victim's Compensation Program.
Phuong put in a claim with the Bureau of Victim Compensation, which sent a letter to the family in November 2012 saying they were eligible for help and once the bureau paid, "you should not be billed again for those services."
She took the letter to mean that their family was in the clear. A spokeswoman for Florida Attorney General's office said that the Cens failed to provide all of the necessary paperwork and documentation for their claim.
Phuong said she never got any letters telling her to send in additional paperwork. "We didn't know that," Phuong said.
When the Cens did not pay the bill, Jackson Memorial Hospital sent it to collections. The family says they never received any bills or notices until late this spring. Finances have always been tight for the Cen family and after the attack they closed their store. The family of four lives on about $1,000 a month of disability. Phuong now worries that the bill could result in a lien against their home.
Christopher Marlowe, a Miami-based lawyer who specializes in crime victim claims like Yue's says that this sort of scenario is not unusual.
"It can be really difficult for those who don't know how to navigate the healthcare universe," said Marlowe, who is not involved in the case. "Big bureaucracies pop up and there is a lot of paperwork."
Since the Miami Herald highlighted Cen's case, Jackson Memorial Hospital said it would work with the family to resolve the charges.