Florida Blue Jeopardizes The Health Care Of Dozens Of Families
By Consumers For Quality Care, on December 8, 2020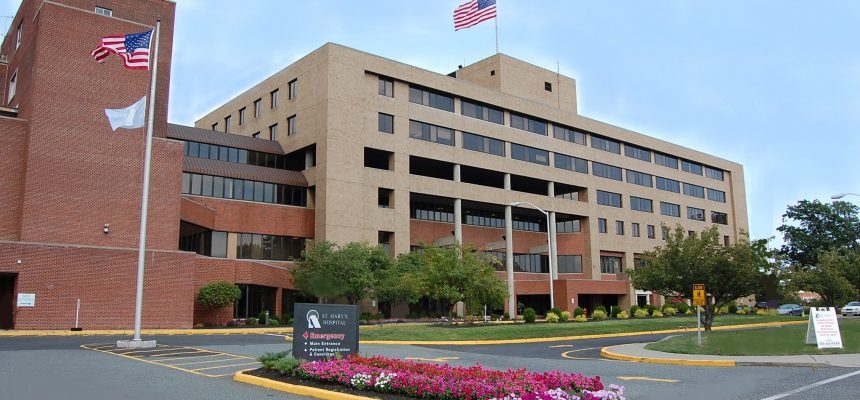 According to a report by WINK News, Florida's largest health insurance company endangers medically necessary care for children with special needs by delaying claims.
FOCUS is a clinic that provides speech, occupational, physical, and behavioral therapy to children with developmental disabilities. Jennifer Voltz, the owner of the clinic, says dozens of families could lose access to their care because Florida Blue has been delaying the process to pay insurance claims.
Voltz explained she has persistent problems getting Florida Blue to process and pay claims for the children treated at FOCUS. As of publication, she said the company owed her around $30,000 in delayed claims.
Voltz has been fighting with Florida Blue for several years to obtain payments that help cover the services provided by a family's insurance plan.
"If they can't give it covered by their insurance company, families can't afford it," Voltz said.
Earlier this year, a WINK News investigation on Florida Blue's failure to pay their claims led to the insurance company wiring a year's worth of bills to FOCUS in order for a boy with Down Syndrome to continue his care. However, Florida Blue continued its practice of withholding payments on another dozen families.
"It's really frustrating. It's really difficult. I have families in my office here crying," she added.
Voltz is now fighting back with the help of Robert Goodman, an attorney, who she hopes will help end the problem so she can continue to treat the children.
"People are missing out on treatments, and some of these treatments are important to their health and well-being. They're just walking away from it because it's too difficult," he said.
Goodman believes that failing to constantly push back when an insurance claim is not paid on time or denied is the main reason for Florida Blue's continued behavior.
"It is evident that it's something they're doing on purpose in a way not to have to pay. They're hoping that we just won't fight them, that we don't have the power because they're such a big entity."
Voltz says she continues to get excuses from Florida Blue and has reached the point where she is hesitant to take on any new patients who use the company as their insurer.
"WINK News obtained data from the Florida Department of Financial Services that showed 852 complaints against the company for delaying, denying, and underpaying claims between January 2018 and July 2020. Of those, the state reported only 158 as settled or resolved."