For COVID Tests, The Question Of Who Pays Comes Down To Interpretation
By Consumers For Quality Care, on July 29, 2020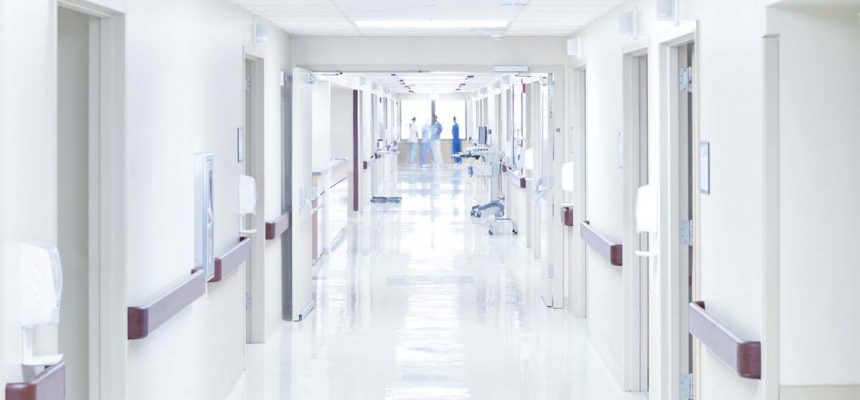 In the midst of the coronavirus pandemic, the question of who will ultimately pay for testing remains unanswered.
Kaiser Health News (KHN) covered the increasingly common experience of Wendy Epstein, who sought to get her kids tested ahead of an upcoming road trip with their elderly grandparents.
While one of Epstein's doctors said the cost would be waived since the test is considered a "medical need," a separate doctor said she'd likely have to foot the bill since her kids were not showing symptoms.
It made no sense. "That's two different responses for the exact same scenario," said Epstein, a health law professor at DePaul University in Chicago, who deferred the tests as she clarified the options.
While the government and insurers initially promised that all coronavirus health expenses would be free in an effort to ensure access, the Trump administration most recently said that coronavirus testing would be covered when deemed "medically appropriate." It also said that insurers would not be required to cover the costs for screening tests.
There is unanimous agreement among public health experts that widespread testing is crucial for reopening the economy, but who will bear the cost of testing remains to be seen.
Some insurers say that employers should cover the cost of testing for their employees, but many employers are unable to afford it. Meanwhile, workers – particularly those earning lower wages – are unable to afford out-of-pocket costs for testing.
"There's definitely a disconnect between what public health experts are recommending for testing and how it's going to be paid for," said Sabrina Corlette, co-director of the Center on Health Insurance Reforms at Georgetown University.
While media reports show that coronavirus testing costs an average of $100, the Kaiser Family Foundation found that prices ranged anywhere from $20 to $850 for a single test.
According to KHN, regardless of where testing costs land, consumers may inevitably feel a squeeze in the form of higher premiums.