Freestanding ERs Have Unforeseen Issues For Consumers
By Consumers For Quality Care, on June 10, 2019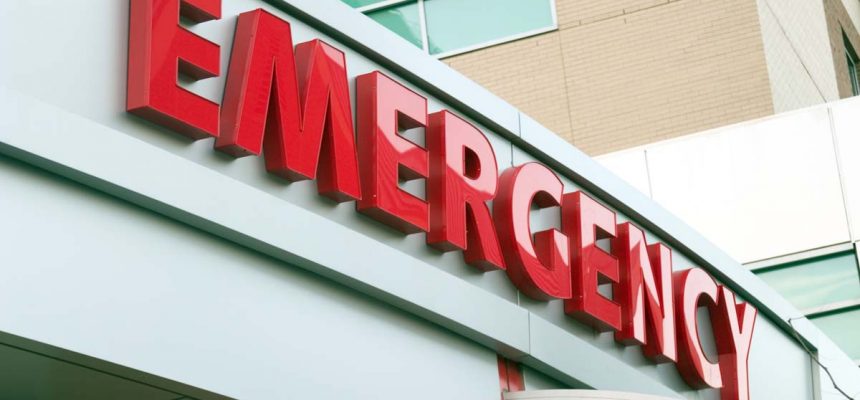 Texas' WFAA is urging consumers to better understand the difference between freestanding emergency rooms and urgent care centers. Texas has more than 200 freestanding emergency rooms, which often seem like an attractive care facility, offering short wait times and spacious facilities in convenient locations. However, seeking care at a freestanding ER can have costly, unforeseen repercussions, WFAA explains.
Urgent care is like going to see your family doctor, and they bill at family-doctor-prices. Freestanding ERs are like going to the hospital. They bill at much-higher, hospital prices.
Consumers like Jeff Rutledge have experienced these repercussions first-hand. He went to a freestanding emergency room near his Fort Worth home after experiencing chest pains. The facility told Rutledge that it accepted his insurance.
Thankfully, his heart was okay. Later, however, Rutledge received a nearly $12,000 bill from the freestanding emergency room. While the staff had told him that they accepted his insurance, that did not mean that the facility was in-network. His plan only paid $215 toward the bill.
"What these companies are doing is going after people who need help the most. The most vulnerable people, the poor people, the people that are out of network are the ones getting stuck with these giant, outrageous bills that they never agreed to," he said.
This year, the Texas legislature passed a number of bills aimed at reducing surprise billing. However, some consumers may still see large surprise bills from freestanding ERs.
Dr. Paul Hain, the Chief Medical Officer of Blue Cross Blue Shield of Texas, says that the introduction of freestanding ERs has not been good for consumers in the state.
"What we've seen is a massive increase in the price of care, and people being fooled into paying way too much," Hain added.
In fact, a study from the Annals of Emergency Medicine, which used Blue Cross Blue Shield data, found that the average price of care at a freestanding ER in Texas is $2,199, while the cost of the same care at an urgent care facility is only $168. Hain says that the there is no real reason for the price increases.
"It costs that much because they decided to charge that much," he said.
Hain adds that he does not believe that consumers like Rutledge realize the charges that they can be accumulating by seeking care at a freestanding ER.
Advocates for freestanding emergency rooms say that they have reduced wait times and congestion as compared to area hospitals.
So, are freestanding ERs rooms good for Texas? They could be, one day, but right now they create more problems than they solve.