FTC Blocks Rhode Island Hospital Consolidation to Protect Consumers
By Consumers For Quality Care, on March 16, 2022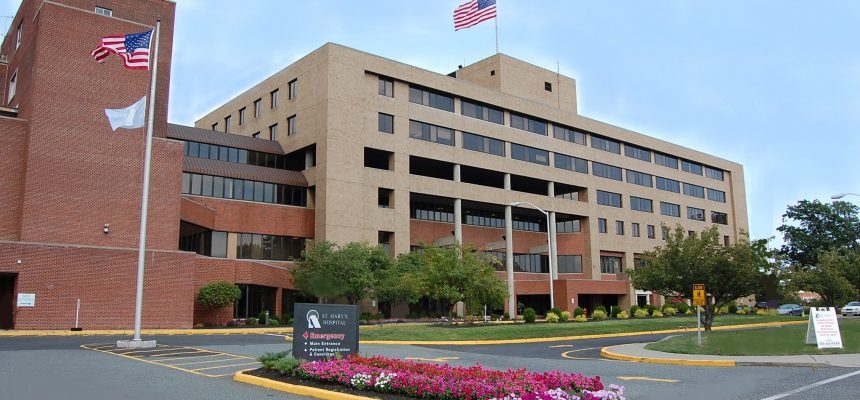 The Federal Trade Commission (FTC) is taking action to stop a merger that could lead to higher prices with lower quality of care for many Rhode Island consumers, according to Healthcare Dive.
Lifespan and Care New England, which have proposed the merger, are currently the two largest health care systems in the state. A report from the state's insurance department found that, if the two systems merged, the health care environment in the state would "significantly alter."
The FTC has now sued to block the merger, alleging that if it goes through, the new combined company will control 70 percent of in-patient health care in Rhode Island, as well as spill over and impact consumers in Massachusetts.
CQC urges regulators and lawmakers to watch out for harmful hospital mergers, which often have adverse effects on patient care and costs.