FTC Continues Fight Against PBMs
By Consumers for Quality Care, on August 9, 2023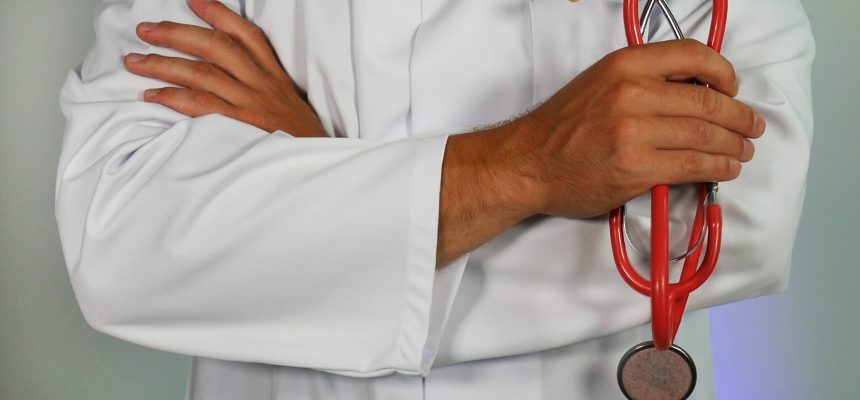 As part of its ongoing fight against pharmacy benefit managers (PBMs), the Federal Trade Commission (FTC) has issued a warning to PBMs that cite "outdated" studies and statements from the agency, Axios reports.
PBMs serve as middlemen that set prices between prescription drug manufacturers, health plans, and pharmacies, meaning they have significant sway over what a consumer ends up paying for a medication.
The outdated FTC studies, conducted between 2004 and 2014, previously indicated that increased PBM regulations would hinder competitiveness within the healthcare industry. Recently, the FTC has noticed what they call "competitively troubling changes in the PBM market," a signal that the agency is looking to bring about change in the industry.
The FTC is also looking at how increased consolidation in the industry has affected consumers. "It's time to question some of the ostensible benefits of vertical integration. It's time to question whether those benefits are accruing the way people thought they would," saidFTC Commissioner Alvaro Bedoya.
This latest announcement from the FTC comes as Senators Tom Carper (D-DE) and Chuck Grassley (R-IA) introduce bipartisan legislation that would give the Centers for Medicare & Medicaid Services (CMS) oversight authority over the PBM industry.
CQC urges lawmakers and regulators to scrutinize PBM practices that are driving up the cost of prescription medications for consumers.