FTC Protects Consumers with Hospital Monopoly Scrutiny
By Consumers for Quality Care, on August 10, 2022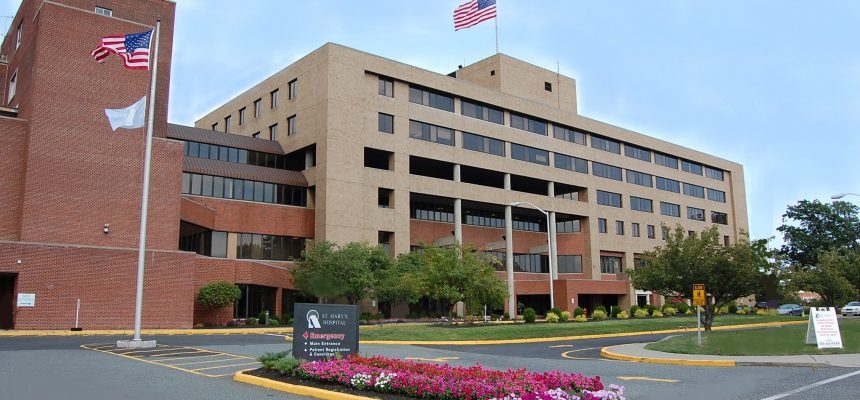 The Federal Trade Commission (FTC) is protecting consumers by aggressively scrutinizing hospital mergers, according to Kaiser Health News.
The FTC has already blocked four hospital mergers this summer. Consolidation in the health care industry can often result in fewer choices for consumers, higher prices, and lower quality care.
The Biden administration issued an executive order last year calling for more competition in the health care industry. This new antitrust enforcement is part of a larger effort to ensure consumers have the best rates when selecting health care options and protecting them from potential monopolies, especially in rural parts of the country.
One of the main priorities of enforcing the antitrust executive order is blocking "vertical mergers," when a hospital attempts to merge with another outpatient service like physical therapists or another practice not provided on-site. Oftentimes consumers are unaware these mergers have occurred and are then charged more for the outpatient service once a merger takes place.
CQC urges lawmakers and regulators to further scrutinize hospital mergers to ensure a competitive health care sector that gives consumers lower-cost, higher-quality health care.