FTC to Continue to Scrutinize Healthcare Consolidation, Mergers
By Consumers for Quality Care, on May 25, 2022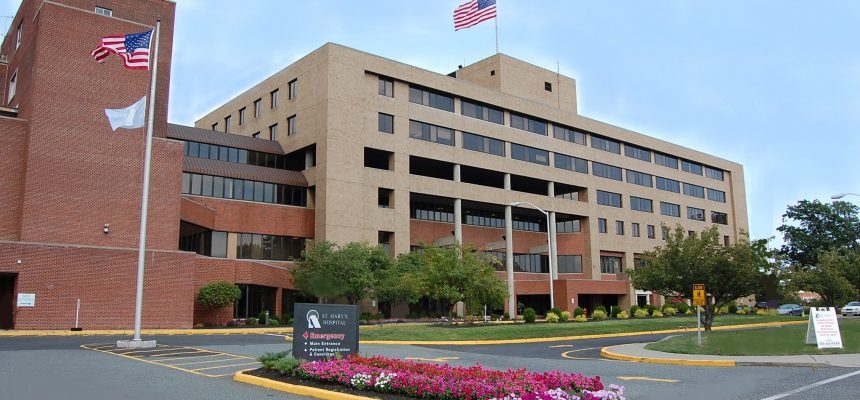 The Biden administration is taking a tougher stance on health care industry consolidation, as evident by the President's executive order issued last year. While the latest merger proposal from Advocate Aurora Health and Atrium Health may not raise the same concerns of previous health care mergers, it doesn't mean the Biden administration and the Federal Trade Commission (FTC) won't do their due diligence to ensure this proposal ultimately doesn't hurt consumers, according to Healthcare Dive.
"I don't think anything of this size in a healthcare transaction today is going to get rubber stamped," said Bill Horton, a partner at Jones Walker who focuses on health care transactions.
This merger deal does not seek to merge within the same geographical market, as both systems span six separate states throughout the Midwest and South.
However, experts don't expect this merger to get a free pass from the administration either. "It doesn't raise the same red flags, but it doesn't mean that it gets waved through," said Leemore Dafny, a Harvard Business School professor and former deputy director of healthcare and antitrust at the FTC. For example, the FTC will look to see if these two systems negotiate with the same insurers, which could have a negative impact on employers with multiple locations and employees in these states.
Decreased competition has negative impacts on consumers, often leading to fewer options and higher costs. CQC urges regulators and lawmakers to continue to keep a close eye on mergers and take action to prevent consumers from footing the bill.