FTC to Investigate Business Practices of Major Pharmacy Benefit Managers
By Consumers for Quality Care, on June 29, 2022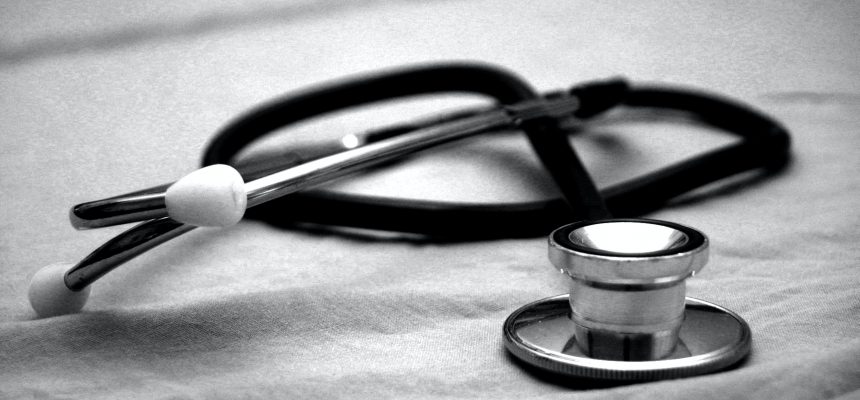 The U.S. Federal Trade Commission (FTC) plans to probe six of the largest pharmacy benefit managers (PBMs) in the country amid growing pressure from Congress to scrutinize their business practices more closely.
According to Fierce Healthcare, the FTC said it sent compulsory orders to CVS Caremark, Express Scripts, Optum Rx, Humana, Prime Therapeutics, and MedImpact Healthcare Systems, requiring them to submit information and records on their business practices. In recent years, high-profile drug-price hikes have cast a spotlight on pharmacy benefit managers' role in what patients pay for their prescription drugs.
"PBMs behave like monopolies. Their secretive, anticompetitive practices increase prescription drug prices, limit consumer choice, and stymie competition," said National Community Pharmacists Association CEO B. Douglas Hoey.
The FTC said it aims to figure out how vertical integration has affected access to prescription drugs and how much patients pay for them. "Although many people have never heard of pharmacy benefit managers, these powerful middlemen have enormous influence over the U.S. prescription drug system," said FTC Chair Lina M. Khan.
CQC urges lawmakers and regulators to find solutions to improve transparency, address the lack of competition from PBM processes, and cut costs for all consumers.