Future Coverage Of Telehealth Services By Insurers Is Uncertain
By Consumers For Quality Care, on May 26, 2021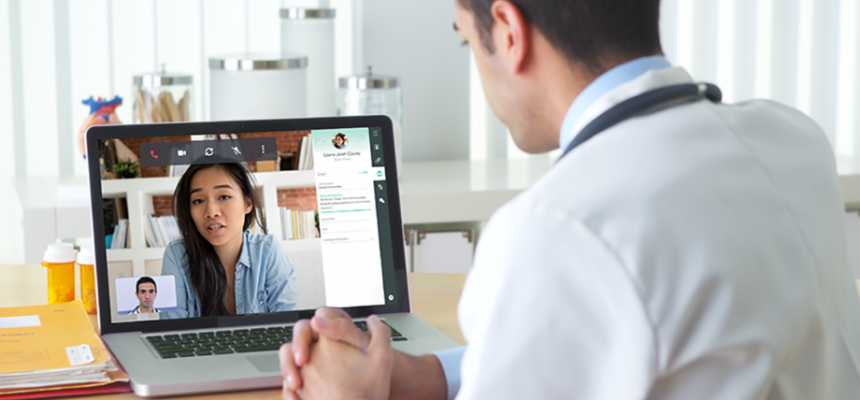 According to Becker's Hospital Review, as we get closer to the end of the pandemic, questions remain about whether insurance providers will permanently cover telehealth visits.
While telemedicine emerged as a success story for millions of patients and health care providers this past year, insurance companies like Blue Cross Blue Shield have yet to announce a formal companywide policy on which telehealth services will be covered after the pandemic is over.
Recent research from CQC shows that patients are highly favorable to telehealth services. Fifty-five percent of Americans said they have used telehealth, and 69 percent said they are likely to continue to use it even after the pandemic ends. Coverage of these services is a critical component to whether telehealth continues to be accessible.