GA Lawsuit Says Anthem Duped Consumers
By Consumers For Quality Care, on February 13, 2019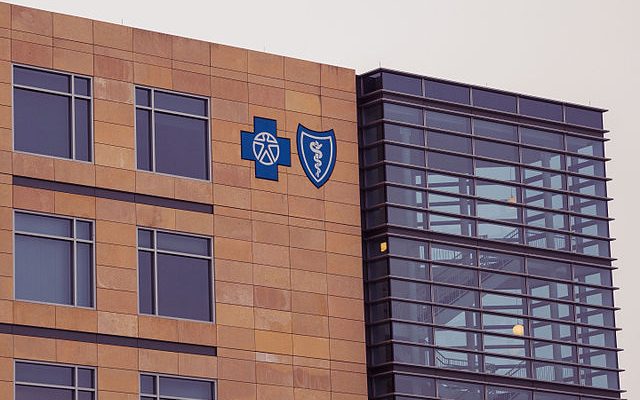 Consumers in Georgia believe they were misled by Anthem, according to local NBC station 11Alive.
John Marks, a retiree who has survived both cancer and a heart attack, is careful each year when he chooses his insurance plan. He knows how vital his medical care is and would never want to jeopardize it. He has gone to the same cardiology group for the past 15 years.
"I ensure that what I'm signing up for is going to cover my needs," he said. "These are life-threatening; these are things I need to stay alive."
Now, Marks finds himself part of a class action lawsuit against his health insurer, Anthem Blue Cross, Blue Shield. Marks and other consumers allege that the insurance giant purposefully deceived them during the 2018 enrollment.
During the enrollment period, Anthem advertised WellStar physicians as in network. WellStar, however, says that Anthem terminated its contract in August. Thus, Anthem went into open enrollment in November knowing that WellStar would only remain in its network for a limited time. In January, Anthem notified consumers that the group would no longer be in network as of early February.
"This is a classic consumer fraud case," [Mark's] attorney Jason Doss said.
Frances Kirby, another consumer involved in the lawsuit, said it felt like a bait and switch. He believes Anthem is putting profits before consumers' health by hiding information from them.
"Anthem made misrepresentations uniformly to everyone in the class and they did that, not only to consumers, they also lied to their own agents who were selling the products," Doss said.
Anthem responded to the lawsuit saying that "consumers made assumptions" about their care. They would keep benefits with WellStar for another 90 days, although that would not include specialists.
The attorney said he has received hundreds of calls from patients with dire situations, some scheduled for serious medical procedures who now don't know if they'll be able to get them and, if they do, how they will pay for it.