Gaps in No Surprises Act Do Not Cover Pricey Out-Of-Network Lab Tests
By Consumers for Quality Care, on March 30, 2022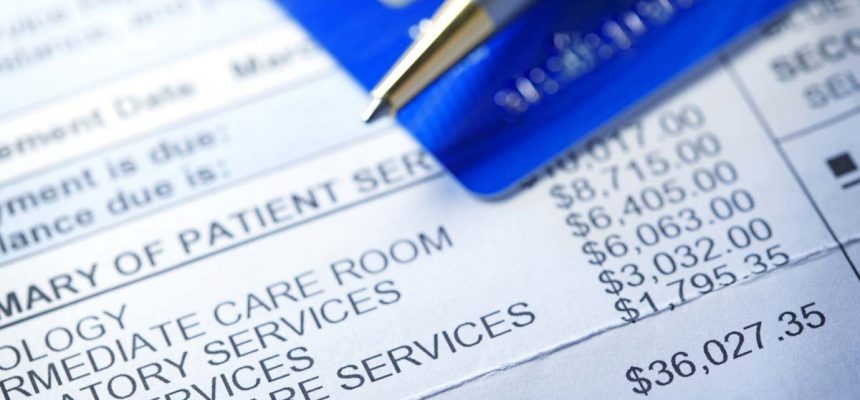 Consumers can find themselves on the hook for expensive out-of-network lab tests that are currently not covered under the No Surprises Act, according to STAT News.
California resident Soung Luy's primary care doctor told him he could get the blood work he needed done in the same office building in Marina del Ray, California and assured him that the lab accepted his insurance and was in-network.
Unfortunately, the lab was not in Luy's insurance network, and he was billed $686.70 for a handful of blood tests. "If I knew it was out-of-network, I would not have done it there," Luy said.
Luy's experience is seemingly the kind that the No Surprises Act is meant to address. The law, which took effect earlier this year, protects patients in situations where they have no control over whether their provider participates in an insurance network.
Now, out-of-network labs that are connected to in-network doctors' offices—like the one Luy used—are starting to catch the attention of patient groups and experts. Though Luy's visit was back in 2018, experts are certain the same thing would happen to him now, even with the new law in place.
"When that doctor is telling you, for your convenience, you can just draw your blood down the hall, you're just thinking this is part of your in-network visit," said Patricia Kelmar, a health care director at consumer group U.S. PIRG. "You don't realize you should be asking before you head down the hall."
This issue boils down to how "facilities" are defined under the law. Facilities covered under the new regulation include hospitals, hospital outpatient departments, and ambulatory surgery centers, but not physician offices and labs.
Unexpected bills like Luy's will continue to pop up for this type of routine primary care in the near term because the law narrowly targets the most egregious out-of-network bills—the "scourges of the system," said Katie Keith, a health law and policy director at Georgetown who studies the No Surprises Act.
CQC urges lawmakers and regulators to address any gaps in the No Surprises Act to help all consumers avoid unexpected and oftentimes expensive medical bills.