Genetic Test Resulted In Good News…And A Massive Surprise Bill
By Consumers For Quality Care, on December 8, 2021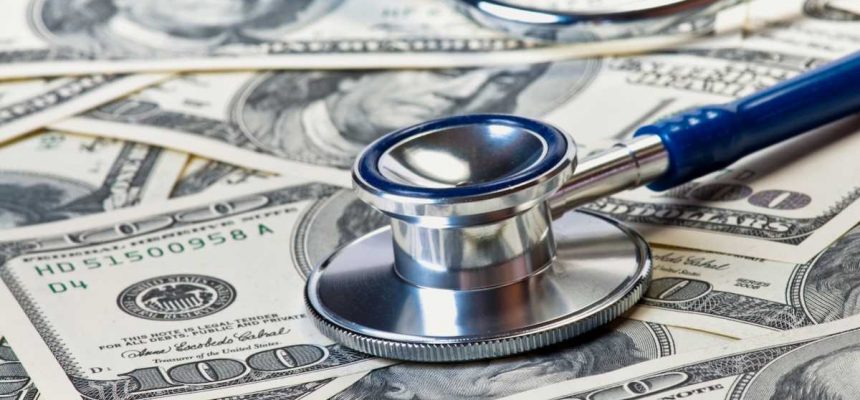 According to NPR, a New York woman had no idea that her bone marrow biopsy sample would be analyzed at an out-of-network laboratory across the country – and cost her thousands of dollars.
Michelle Kuppersmith, 32, was diagnosed with a rare blood disorder called essential thrombocythemia. She was told to undergo a bone marrow biopsy at Mount Sinai Ruttenberg Treatment Center in New York City. Once she had undergone the procedure and received positive news that she would only need a daily low-dose aspirin to treat the disorder, she got the bill – $2,400 for the post-biopsy genetic analysis, which her insurer refused to cover.
Kuppersmith's biopsy sample had been sent for genetic analysis to Genoptix, an out-of-network commercial lab in California.
Doctors and insurance companies don't always agree on which specific test is best for the patient, or if the procedure should be covered. Tests that a doctor or lab may regard as state-of-the-art might be viewed as experimental by an insurer. According to Dr. Gwen Nichols—the chief medical officer of the Leukemia & Lymphoma Society—tests "can be performed a number of different ways by a number of different laboratories who charge different amounts."
To make matters worse, insurance plans are far more likely to refuse to pay for molecular diagnostics than other tests. Laboratory Economics found that Medicare contractors had denied almost half of all molecular diagnostics claims over the past five years.
"Different providers have contracts with different diagnostic companies," which can affect the patient's out-of-pocket costs, Nichols said. "It is incredibly complex and really difficult to determine the best, least expensive path."
Kuppersmith said she had always been careful to ensure that her doctors are in-network, including those at Mount Sinai. But she had no idea that her biopsy sample would be sent to an outside lab to undergo genetic analysis.
"The looming threat of a $2,400 bill has caused me, in many ways, more anxiety than the illness ever has," she said.
Genoptix offered to help Kuppersmith appeal the denied coverage to her insurer, which eventually agreed to pay Genoptix at the in-network rate and cover $1,200 of the $2,400 charge.
"I'm a relatively young person, savvy person with a college degree," Kuppersmith said. "There are a lot of people who don't have the time or wherewithal to do this kind of fighting."
Consumers should have more insight into what medical procedures cost and what their insurance will cover. CQC urges lawmakers to support measures that close some of these loopholes in our healthcare system.