Georgia Woman Billed $700 Without Receiving Medical Care
By Consumers For Quality Care, on November 10, 2021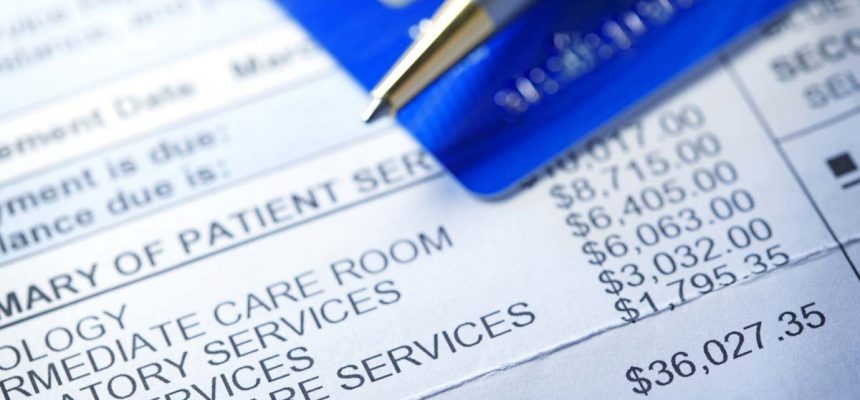 A Georgia woman who left an emergency room after waiting for hours without receiving any care was shocked when she was billed $700, according to WAGA-TV.
In July, Taylor Davis went to an Atlanta emergency room with a head injury. After seven hours of waiting, she finally gave up and left, untreated. Weeks later, Davis received a bill for $700.
"I didn't get my vitals taken. Nobody called my name. I wasn't seen at all," Davis said.
When she sought clarification on the bill, the hospital informed her that patients are charged before they are seen, "not for being seen." Davis said this experience left her hesitant about going to the hospital in the future, even if faced with a medical emergency.
Consumers should never have to wait seven hours to receive any medical attention, much less receive a surprise bill for care never administered. Hospitals must enact policies that do not discourage consumers from seeking any sort of medical care.