"Ghost Networks" Make It More Difficult for Consumers to Find In-Network Care
By Consumers For Quality Care, on March 16, 2022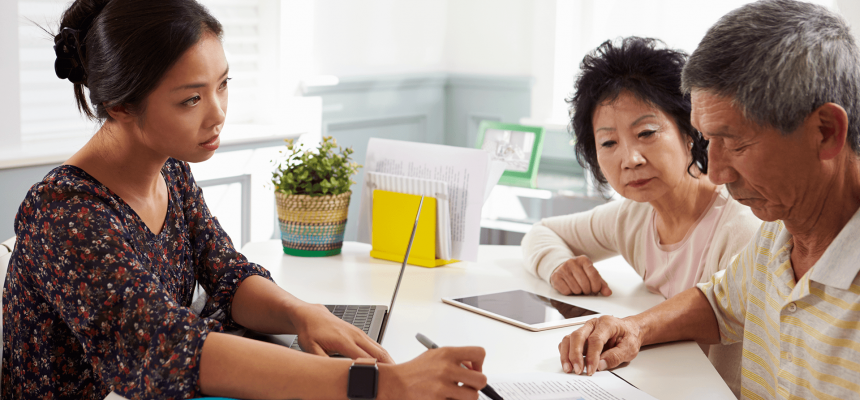 Across the health care system, but particularly in mental health care, so-called ghost networks hamper consumers' access to care, according to The Washington Post.
Ghost networks occur when an insurers' list of in-network providers is woefully inaccurate and out-of-date. Barbara Griswold, herself a therapist, experienced this firsthand while trying to find a provider to help her daughter with anxiety. She called 73 doctors listed by her health insurer. Not one was available for an appointment within two months. Griswold says that some didn't call back, others had retired or were no longer taking her insurance, and some had even died. She finally sought an out-of-network provider for her daughter's care.
Ghost networks have been an issue for consumers for more than two decades, but the problem has become particularly exacerbated during the COVID-19 pandemic. This is especially true in mental health care, with more people seeking care than prior to the pandemic.
For vulnerable consumers who may not have the time and resources to comb through out-of-date directories to find an in-network doctor accepting patients, this is particularly harmful. It often leaves them with the choice of paying more to go out-of-network or forgoing care all together. This can have devastating consequences for patients.
"For some individuals who are barely holding on, one call is all they have. It's taking everything they have to make that one call," said Heidi Strunk, chief executive of Mental Health America of California. "So if someone isn't answering, we lose the opportunity to help them and they sink deeper into their depression. It's no exaggeration to say lives have been lost because of this."
CQC urges state and federal regulators to hold insurance companies accountable and provide consumers with accurate and updated information on in-network providers.