Government Invests $75 Million to Increase Diversity in Public Health Workforce
By Consumers For Quality Care, on September 29, 2021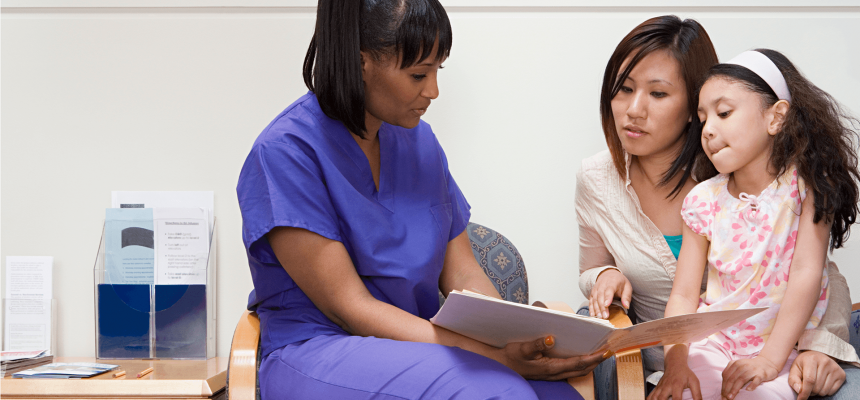 The Biden Administration recently announced a $75 million investment in minority-serving institutions of higher education aimed at training thousands of minority students in public health professions, as reported by Axios. The funding, which stems from the American Rescue Plan, is intended to bring diversity to America's health care workforce, improving the quality of care for underrepresented parts of the country.
The pandemic, which resulted in staff losses and a lack of funding for public health institutions, exposed long-term problems in our nation's public health workforce. Inconsistencies in government data collection during the pandemic also revealed the need for greater emphasis on diversity and better representation in the public health industry.
Everyone deserves quality care, but too many patients face barriers to getting the care they need. This new investment will go a long way towards equity in health care, but policymakers must continue to remove the obstacles that worsen racial disparities in our health care system.