Grandmother With Breast Cancer Asks For Help
By Consumers For Quality Care, on October 17, 2018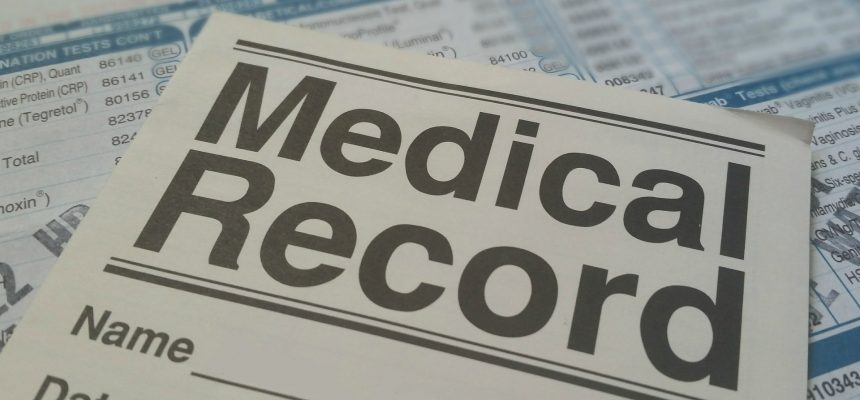 Before Becky Frank was diagnosed with stage 3 breast cancer, she was energetic and spent time with her five grandchildren. When Frank was diagnosed, her daughter, Cherlyn Edwards, was sad but determined to help her fight the disease.
She found her mother an oncologist who specializes in triple negative breast cancer, the aggressive and difficult to treat cancer Frank has. The doctor wanted to add a drug called carboplatin to Frank's chemotherapy treatments, NBC 5 reports. The doctor believed the additional medication would give Frank the best chance at beating the cancer.
"It's an aggressive cancer, and I mean, we absolutely have to have this," Edwards said.
On the day of Frank's chemotherapy appointment, the nurse had bad news. Frank's insurance had denied the carboplatin. Edwards followed up the following week and the doctor's office said nothing had changed; the medication was still denied.
"I was really angry. It's just crazy to me that her doctor says she needs a certain treatment to help her and the insurance is denying it," said Edwards.
Not getting the response she wanted from the insurer, Edwards reached out to NBC 5. NBC 5 reached out to Frank's insurer. Within weeks, the additional medication was approved.
Frank received her carboplatin treatment and we're hoping for her speedy recovery.