Grassley Urges FTC to Review Impact PBMs Have On Consumers
By Consumers for Quality Care, on March 30, 2022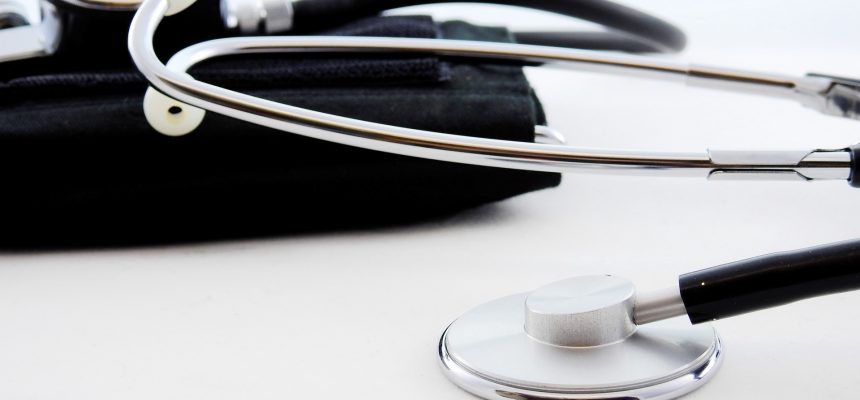 U.S. Senator Chuck Grassley (R-IA) has asked the Federal Trade Commission (FTC) to "find consensus" and vote again to launch a study into the business practices of pharmacy benefit managers (PBMs), according to Healthcare Dive.
PBMs serve as a middlemen that set prices between prescription drug manufacturers, health plans, and pharmacies, meaning they have significant sway over what a consumer ends up paying for a medication.
Earlier this year, FTC commissioners found themselves deadlocked 2-2 on the matter, and the effort to launch an inquiry failed, a move which Sen. Grassley feels hurts consumers. In his letter to FTC Chair Lina Khan, he requested a targeted review of the PBM industry's impact on what consumers pay out-of-pocket.
"PBMs operate with little to no transparency, making it very difficult if not impossible to understand the flow of money in the prescription drug marketplace," Sen. Grassley wrote.
Now, most large insurers own a PBM, giving them significant power in deciding which medications are covered by insurance each year and at what cost.
More transparency is needed to understand the impact PBMs have on the health care industry and how it affects consumers.