Growing Number Of Consumers Turn To Alternative Plans
By Consumers for Quality Care, on August 29, 2018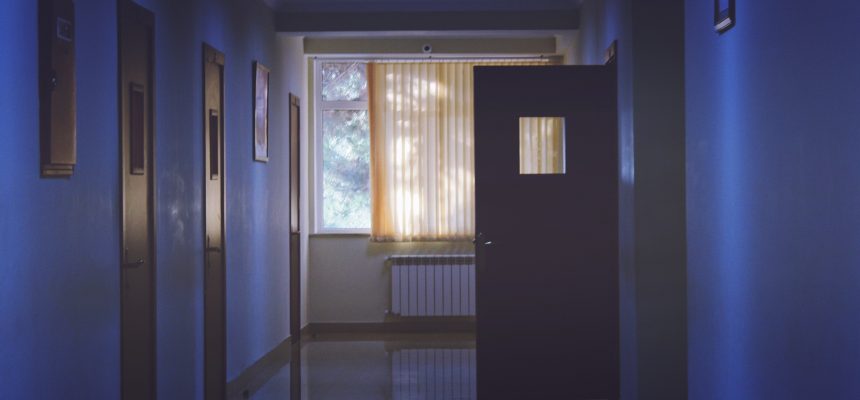 As expensive premiums, high deductibles, and surprise medical bills continue to impact consumers, more are turning to coverage alternatives to "rig their own safety nets," Bloomberg reports.
The Kaiser Family Foundation has found that most American families that do not have coverage find it too expensive. This was the case for Lindsie and Chris Bergevin. After the birth of their first child and a surgery for Lindsie, the couple found themselves paying $350 a month in premiums and paying off thousands of dollars of medical debt. Two years later, they gave up their traditional insurance, and have no plans to return now that they are expecting their second child.
When Lindsie left her job, they needed a new insurance policy. The cheapest marketplace plan they could find had a monthly premium of nearly $550 a month, with a deductible up to $10,000.
Instead, they created a patchwork of private physicians and alternative policies. They bought an inexpensive Aflac policy that would cover injuries and turned to a private primary-care clinic, SparkMD, which covered all visits for $130 per month, per family.
Their new physician, Julie Gunther, had too become frustrated and disillusioned by the current state of health insurance and the demands of her hospital job. She opened up her own private practice, where she charges patients directly. Since the early 2000s, hundreds of clinics like Dr. Gunther's have been founded, according to the Direct Primary Care Coalition. Still, there are significant gaps in the Bergevin's health care coverage.
"There's a whole bunch of things I can't take care of," Gunther says. "If you're not standing upright, or bleeding doesn't stop, do not call me."
The Bergevins knew they wanted to have another baby, which would mean going outside of Gunther's private practice. So, they turned to a faith-based nonprofit, Liberty HealthShare.
The Bergevins originally expected to pay $450 per month for Liberty. Because Lindsie is overweight, they pay a surcharge of $80 per month—a fee regulated insurers are barred from charging. When they joined, their plan had an "annual unshared amount"—the equivalent of a deductible—of $1,500. Two months later, they learned that amount would increase to $2,250. Lindsie wasn't thrilled, but she calls it "a ton cheaper than a typical deductible."
The Bergevins' patchwork of insurance coverage and payments has pros and cons. They love aspects of the framework they have built for themselves, including Gunther's care. But, they know that they are not covered in some areas.
 [B]etween Liberty and SparkMD, the Bergevins pay more than they did for health coverage through Lindsie's old job, and, she estimates, about as much as Obamacare insurance would cost. The family is still exposed to considerable risk.
For now, they are taking a calculated risk. They hope that no one in their family falls severely ill or gets gravely injured.
"It's not like I'm trying to say, just go without insurance," Lindsie says. "You have to find something that's going to work for you."