Guide On How To Deal With COVID-19 Medical Costs
By Consumers For Quality Care, on January 20, 2021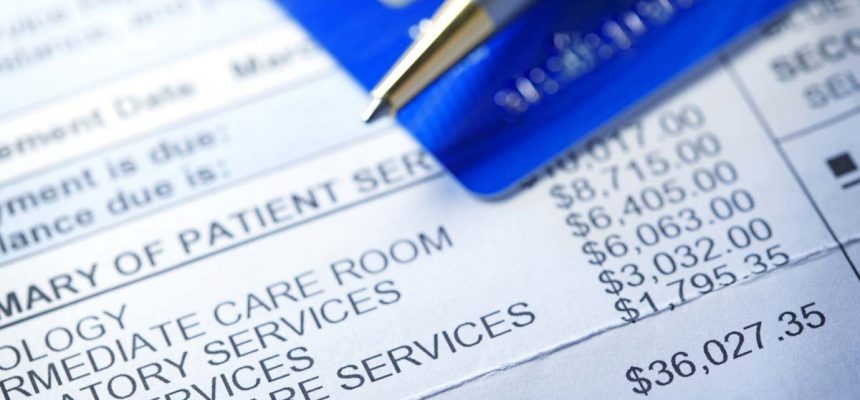 U.S. News & World Report outlines what protections you have under the law when it comes to COVID-19 medical costs.
Getting Tested for COVID-19
According to the Families First Coronavirus Response Act, testing for COVID-19 is free whether or not you have health insurance. However, it is recommended that you check with your health care provider as some providers require a referral from your doctor prior to getting tested.
If you don't have health insurance, you can be tested for free at a community-based testing site. Through this site you can find a community-based testing location near you and learn where no-cost testing is available in your state. You can also be tested at a local health center. Find one near you here.
Getting Treated for COVID-19
Treatment for COVID-19 can be costly depending on the type of insurance, type of plan, and type of treatment you receive. As always, it is important to check that the treatment you receive is in-network of your health provider. Most private health insurance plans have waived out-of-pocket costs for COVID-19 treatments into 2021. It is advised, however, that you check with your provider for more information.
You can go to this website to see what benefits large health insurance plans are providing for COVID-19 treatment.
If you're on Medicare, you will owe daily copays for long-term hospital stays which can end up being costly. If you receive care outside the hospital under Medicare Part B there is a 20% coinsurance charge. Most Private Medicare Advantage Plans are waiving costs for COVID-19 treatments.
Medigap can cover some or all of your cost-sharing expenses. You can find out more about Medicare Supplement plans here.
Get Help Paying Your Bills
If you're an uninsured patient in need of COVID-19 treatment, most large hospitals will cover the bill through the CARES Act that was passed in March 2020. However, hospitals are not required by law to tell you that they can cover your expenses, so be sure to ask and even guide them to this website if they need more information.
To avoid any surprise bills, be sure to ask for an itemized bill to double check the services you received. Never assume that the amount charged is correct.
If you can't pay your bill, ask for financial help from your hospital. Not-for-profit hospitals are required to give you financial help if you qualify. If you don't qualify for financial help, bargain for a lower bill with your health care provider.
Our Cost Lookup Tool will give you estimates of the typical costs in your area for the services you've had.