Half of Consumers Denied Insurance Coverage For Cholesterol Drug
By Consumers for Quality Care, on November 13, 2017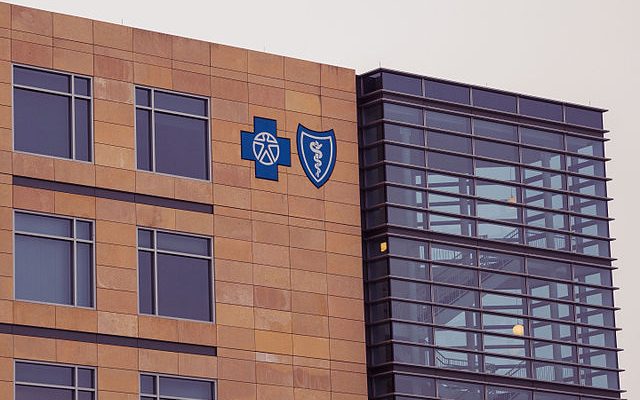 A recent study of US pharmacy claims found that less than half of patients prescribed a new cholesterol drug receive insurance coverage for the drug.
The drug, a PCSK9 inhibitor, has been shown to give patients a 27 percent or lower chance of developing a heart attack, 22 percent lower chance of cardiovascular revascularization, and a 21 percent less chance of stroke.
Despite these successes, researchers found that of 9,357 patients prescribed the drug between July 2015 and August 2016, 53 percent were denied insurance coverage, UPI reports. In that pool, consumers with Medicare were denied more frequently than those with private insurance.
"We were surprised by the very high rate of rejection, even when prescribed to patients with known atherosclerotic cardiovascular disease, very high LDL levels and those who were intolerant of statins, for example."
The researchers found the results dismaying:
"I believe most would agree that one's access to medications should be driven primarily by the strength of the indications for the prescription as opposed to what drug plan you happen to carry," Yeh said.