Health Care Organizations Look to the Future of Digitally Enabled Care
By Consumers For Quality Care, on November 17, 2021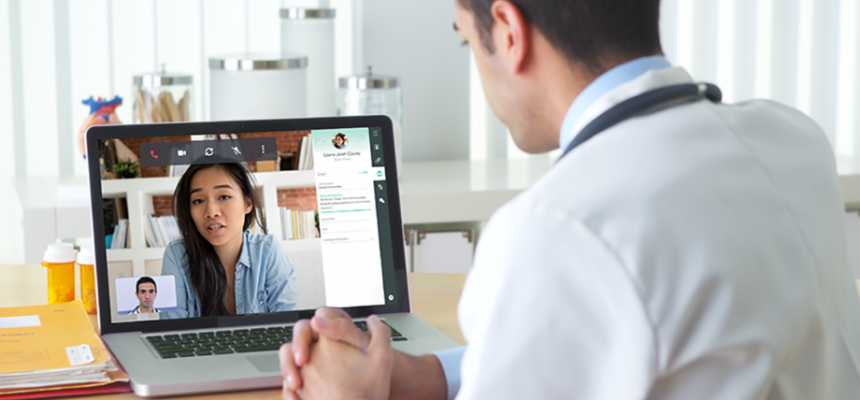 With the rise in popularity of telehealth services in recent years, health care organizations are contemplating how to best provide quality health care in the future, including how to safeguard and optimize opportunities to move towards digitally enabled care, according to Becker's Hospital Review.
Becker's 6th Annual Health IT + Revenue Cycle Virtual Conference featured health care stakeholders from around the country talk about their digital health successes and challenges. Physicians expressed their support of telehealth during the conference but want to ensure they can better care for their patients, while at the same time reduce administrative burdens. Physicians also noted that telehealth has expanded access for COVID-19 treatment, specialty services, and behavioral health.
CQC supports the use of telehealth, which increases health care access for all patients, including in underserved communities, and calls on insurers and providers to fully embrace digitally enabled care.