Health Care Policies Impacting Millions of Consumers Set to Expire Without Congressional Action
By Consumers for Quality Care, on May 25, 2022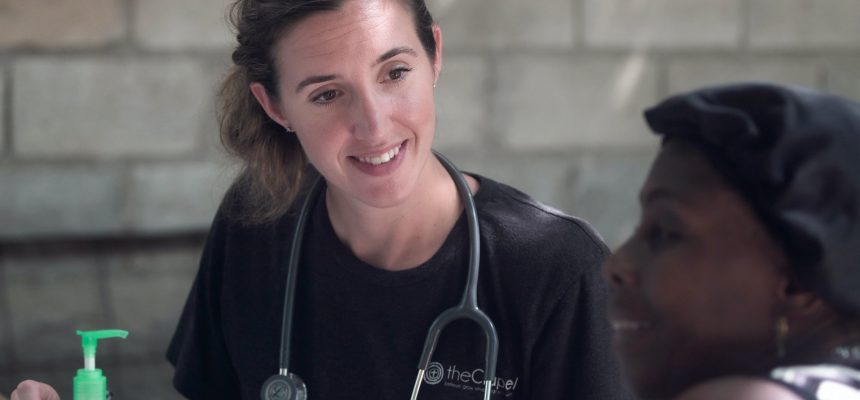 Health care policies enacted after the COVID-19 pandemic began, such as flexible telehealth rules, Medicaid expansion, and subsidies that helped millions of consumers purchase health insurance, may expire in the coming months if Congress does not take any action, according to Politico.
In March 2021, President Biden signed into law the American Rescue Plan Act, which among other things provided vital subsidies for consumers purchasing health insurance through the Affordable Care Act (ACA) marketplace. The public health emergency has also expanded Medicaid eligibility and loosened restrictions on telehealth access, leading to an increase in consumers utilizing the technology, according to Axios.
Without a permanent fix, these benefits are now set to expire. Telehealth benefits and Medicaid expansion are tied to the public health emergency, which was recently extended, according to The Wall Street Journal. However, those benefits will only last until the fall. The ACA marketplace subsidies are also set to expire at the end of the year. A failure to renew these benefits could result in premium hikes for millions of Americans, and in some cases, losses of coverage.
CQC urges lawmakers to act swiftly to make sure health care is affordable and accessible for millions of consumers even after the public health emergency is over.