Health Care Prices Higher in Consolidated Health Systems for "Marginally" Better Care
By Consumers for Quality Care, on March 8, 2023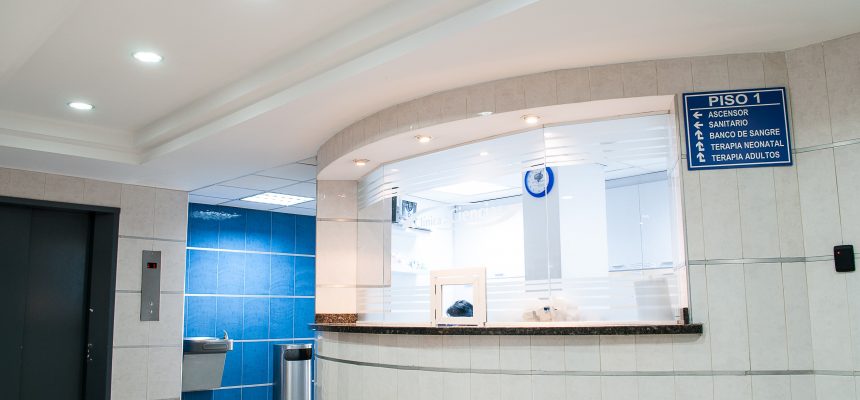 A study from the JAMA Network, as recently reported by Healthcare Dive, found that consolidated health systems cost consumers much more than independent hospitals and practices. This is the despite the fact that consolidated health systems delivered care only slightly better than their independent counterparts.
While primary care physicians employed by health systems were able to deliver "marginally" better care in areas like clinical quality and patient experience compared to physicians in independent practices or hospitals, the study found that prices for services such as admissions for common diagnoses were on average 31 percent higher.
"We think that health systems have a lot of advantages that would lead to higher quality, so why do we not see that?" questioned Nancy Beaulieu, Harvard Medical School researcher and the study's lead author.
Because of their increased size and market power, consolidated health systems can negotiate higher prices from insurers. So while consumers may experience a slightly higher level of care, these marginal improvements, researchers found, are not nearly proportionate to the much higher prices they're forced to pay.
The study noted that today's national health systems are the result of "continuous consolidation." Another study from Avalere, sponsored by the Physicians Advocacy Institute, estimated that nearly 75 percent of doctors work for hospitals, health systems, or corporate entities.
Decreased competition has negative impacts on consumers, often leading to fewer options and higher costs. CQC urges regulators and lawmakers to keep a close eye on hospital mergers and work to ensure that consumers don't foot the bill for anti-competitive practices.