Health Care Spending and Costs Projected to Increase Over Next Decade
By Consumers for Quality Care, on April 27, 2022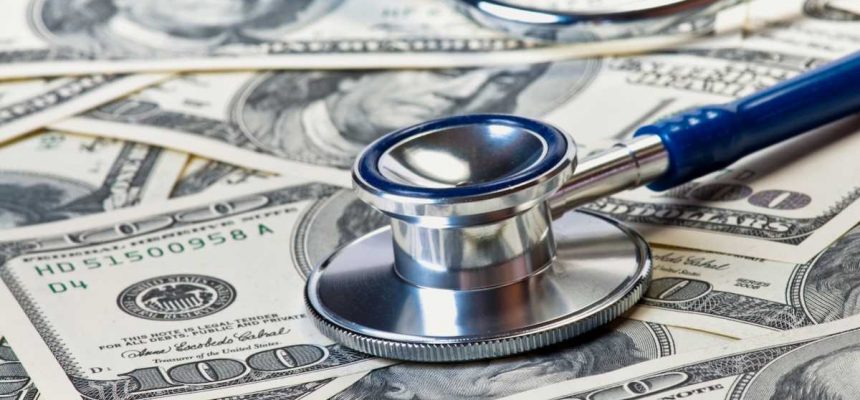 According to Axios, federal experts say U.S. health care spending is likely to grow at about the rate of inflation over the rest of the decade, after the COVID-19 pandemic sparked a nearly 10 percent jump between 2019 and 2020.
National health spending rose 9.7 percent from $3.8 trillion in spending in 2019 to $4.1 trillion in spending in 2020. Spending is expected to grow an average of 5.1 percent between 2021 and 2030 to reach almost $6.8 trillion.
"This outlook is contingent on a virus that has evolved and surprised at every turn—and could do so again," the authors of the Centers for Medicare and Medicaid Services projections wrote.
Costs are also projected to rise. For those on private health insurance plans, per-enrollee spending is projected to jump 8.3 percent in 2022 and 6 percent in 2023. Per-enrollee spending on Medicare and Medicaid is also projected to increase, as is out-of-pocket spending.
CQC urges lawmakers to find solutions to lower health care costs to improve health outcomes for all consumers.