Health Executives Discuss Reducing Racial and Ethnic Disparities in Health Care
By Consumers for Quality Care, on December 21, 2022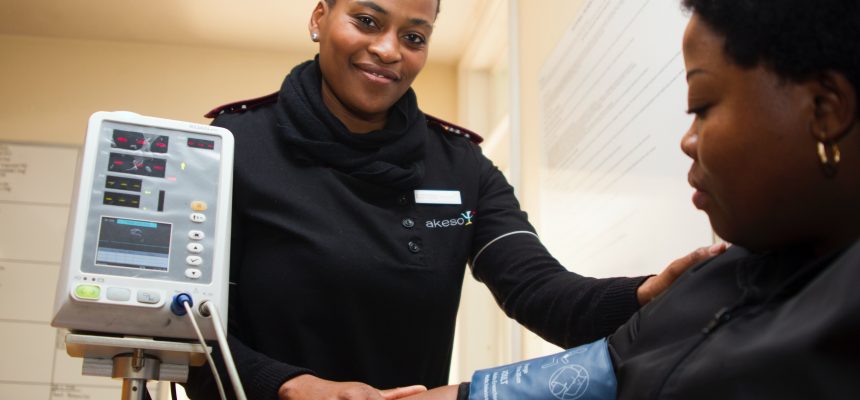 A new poll presented at the inaugural U.S. News & World Report State of Equity Forum had hospital executives talking about how to best take the new data and enact change to address the racial and ethnic disparities found in our health care system, according to Fierce Healthcare.
Recent data from the Harris Poll found that nearly half of BIPOC Americans reported receiving low-quality care in the last year and felt the need to seek a second opinion. These consumers are more likely to have to make trade-offs related to the cost of health care and feel that their mental health is burdened by socioeconomic stressors.
"We haven't done the hard work," said Pamela Sutton-Wallace, Yale New Haven Health's Chief Operating Officer. "It really is about how do we move from the conversation—move from the data collection—to actual implementation of solutions that we know can change, fundamentally, some of those really important statistics."
Black and Hispanic consumers expressed a desire for their providers to be genuinely concerned about their medical care and explain things in an understandable way. Establishing trust is key in order to collect race, ethnicity, and even genomics data to study disparities. This data has been historically difficult to gather, with New York-Presbyterian reporting that four in ten consumers refused to share this information.
Both physician and industry leaders at the forum agreed that addressing racial disparities must start with employing a more diverse workforce. "We need to be diverse in the specialties," said Dr. Wayne Riley of SUNY Downstate Health Sciences University. "That's a remaining frontier that we have to tackle."
When it comes to covering the cost of health care, Yale New Haven Health's Pamela Sutton-Wallace believes moving to value-based care and payment models as well as being realistic about what institutions are paying are important steps to take. "There's enough money in the system, it's just not being placed in the right places," she said. Several executives at the forum also called for expanding Medicaid to increase access to care, even though it may not keep up with the rising costs of health care itself.
CQC applauds efforts being spearheaded by health executives to identify and address racial disparities in our health care system.