Health Insurance Discounts From Coronavirus Relief Package Rolling Out Now
By Consumers For Quality Care, on May 5, 2021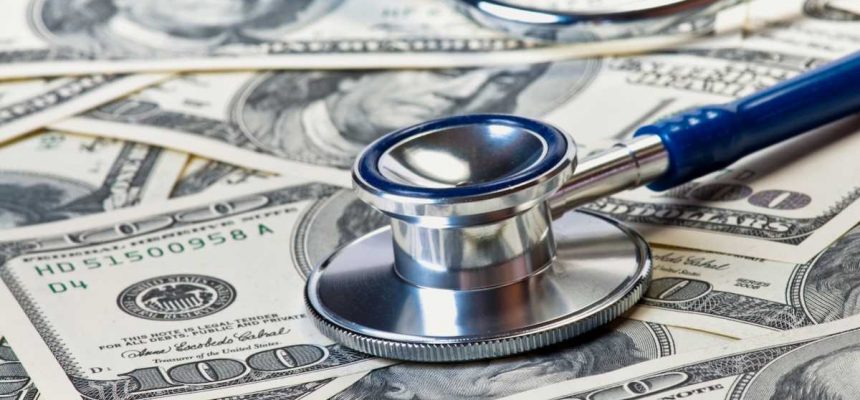 According to Yahoo News, as of April 1, new and reduced health care prices have officially been updated on Healthcare.gov, where people from 36 states can sign up for insurance under Obamacare.
Under the new rules, the amount an enrollee will have to spend on health coverage is down from 10 percent to 8.5 percent. The income requirements for assistance have also been expanded. These changes will qualify 15 million additional uninsured Americans for financial assistance and give 9 million people who already have subsidized plans more help.
Open enrollment closes August 15, and won't apply automatically for those eligible. Obamacare policy holders have to go back to the website where they bought their plan and confirm they want the new, expanded tax credit for their existing plan.
No-premium plans for lower income households are unlikely to be ready until this summer.
These changes are not permanent, meaning those who gain coverage or additional financial assistance will lose coverage or go back to their original prices in 2023, adding more urgency to the need for affordable, high quality health care options.