Health Insurance Rates to Increase in Michigan
By Consumers For Quality Care, on November 3, 2021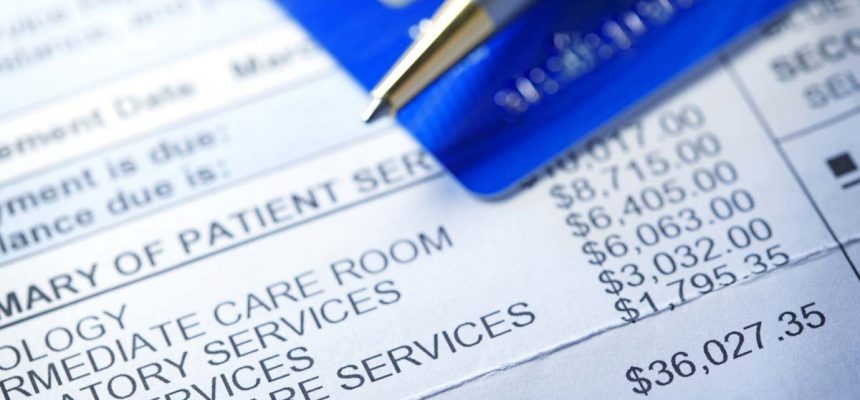 Michigan state regulators recently approved health insurance rate increases that will go into effect in 2022. According to the Detroit Free Press, the increases are meant to reflect high demand for medical services and treatments that people put off during the height of the COVID-19 pandemic.
Small group plans, defined as businesses and organizations with 50 or fewer employees, can expect an average increase of more than seven percent, while consumers who purchase individual market insurance policies through Healthcare.gov can expect an average increase of nearly five percent. These new rates will impact an estimate 742,000 Michiganders.
Even prior to the pandemic, consumers were struggling to afford care. Any increase in out-of-pocket health insurance costs is a step in the wrong direction for consumers, and CQC urges policymakers to reign in health care costs for hard-working Americans.